Join our Teen Summer Reading Challenge! Our lists of "Books Beyond the Beaten Path" include something for everyone. You will find books from every genre, fiction & nonfiction.
Participation is easy: Read books–win prizes! (Audiobooks count too!) Create an online reading account here & then log your time spent reading throughout the summer. You'll earn 1 virtual "ticket" for every 30 minutes of time spent reading (or listening!) to a book, comic, magazine, news article, etc. from now until August 13th. The more tickets you earn, the more chances you have to win. One winner will be randomly selected each week to win a $15 gift card. In August, one winner will be randomly selected to win our $50 gift card grand prize. Teens entering grades 7 through college freshmen are welcome to participate.
Not finding something that catches your interest? Contact us at slateen(at)stratfordlibrary.org, 203.385.4167, or better yet, stop by and let us help you find your next favorite book!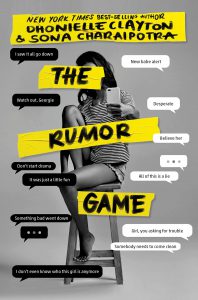 Grades 7 & 8 (more suggestions)
The Rumor Game by Dhonielle Clayton and Sona Charaipotra
"At Foxham Prep, a rumor gains momentum as it collects followers on social media, pulling three girls into its path–Bryn, Cora, and Georgie–but who can stop a dangerous rumor once it takes on a life of its own?"


Grades 9 & 10 (more suggestions)
Ballad and Dagger by Daniel José Older
"When sixteen-year-old Mateo and Chela discover each other and their powers during a political battle between neighborhood factions, they set aside their differences to unravel the mystery behind their sunken homeland and to stop a dangerous political operative who is trying to harness their gifts to unleash terror on the world."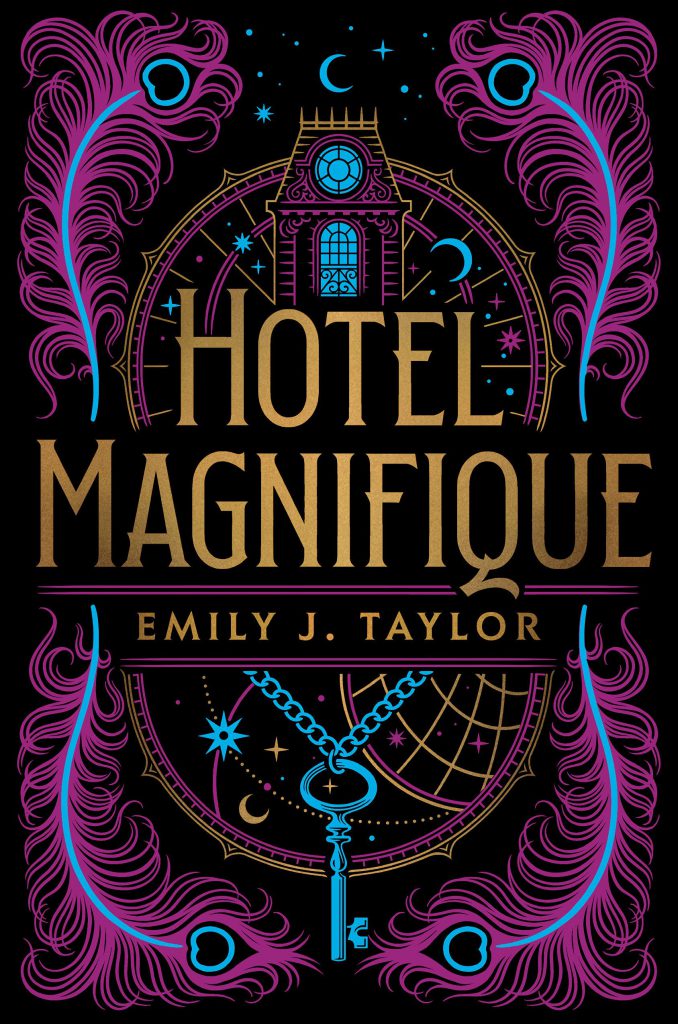 Grades 11 & 12 (more suggestions)
Hotel Magnifique by Emily J. Taylor
"Jani and her little sister Zosa secure jobs at a glamorous magical hotel, but when Jani realizes that their staff contracts are unbreakable, she embarks on a mission to unravel the mystery of the magic at the heart of the hotel and free Zosa–and the other staff–from the cruelty of the ruthless maitre d'hotel."
Did you know you can download tons of teen books including manga & graphic novels for free from both Hoopla & the Overdrive/Libby app? You will find ebooks & downloadable audiobooks, too. All you need is your Stratford Library card number!