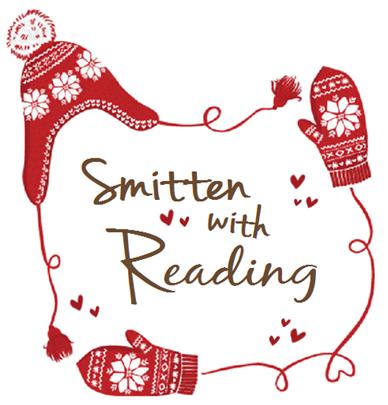 Smitten with Reading
January 16th-February 27th
Shake off the winter weather woes and fall in love with a good book!
Participate in our first-ever adult winter reading program, Smitten with Reading, and be entered into our weekly prize drawing!
It's easy to join: fill out a ticket for each book read during our six-week program and drop it off at the Library! Can't make it to the Library each week? Send us a direct message on Facebook, Instagram, or Twitter and be sure to include your name, telephone/email, and book(s) you read for the week.
Winners will be called and announced on our social media pages each week.
We're also collecting new mittens for South End Community Center's Coat Closet program if you'd like to donate a pair to a good cause.
Find a cozy spot, snuggle up, and get reading!