Welcome to the Stratford Library Children's Department.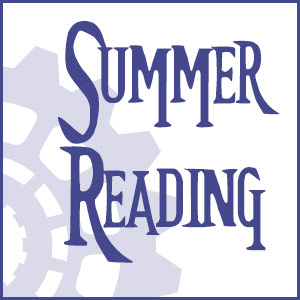 Download the Children's Summer Newsletter.
Sign up for Summer Reading Program.
If you registered as a Harkins Hero but did not attend the Town of Stratford/Stratford Library party on August 24, you can pick up your bag and certificate at the Library. Please stop by in the next week – we want to hand out all the bags before our storytimes start!

Congratulations again to all our readers. Somewhere over 11,000 books and activities were completed in our summer programs. Our reading programs start again in October with Read Around Stratford and 1000 Books Before Kindergarten!

September Events

Wednesday, September 6, 6:30 pm. Crazy 8s Math

Thursday, September 7, 6:30 pm Astronomy Club

Saturday, September 9, 1:30 pm LEGO Club

Tuesday, September 19, 4 pm Kindness Club

For info on our September events, see the Library's Events page.

The Stratford Library will host an eclipse program on August 21. You can register for it on our events page. During the program, we will be giving out glasses that we received courtesy of a grant from the Space Science Institute and Star_Net.

If you won't be able to join us, you can find information about getting the right glasses and using them safely at this Time Magazine article.

Happy Great American Eclipse, everyone!
Read More…