Welcome to the Stratford Library Children's Department.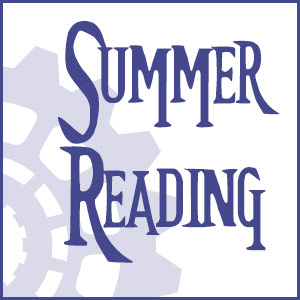 Download the Children's Summer Newsletter.
Sign up for Summer Reading Program.
The Stratford Library will host an eclipse program on August 21. You can register for it on our events page. During the program, we will be giving out glasses that we received courtesy of a grant from the Space Science Institute and Star_Net.

If you won't be able to join us, you can find information about getting the right glasses and using them safely at this Time Magazine article.

Happy Great American Eclipse, everyone!

11 am or 12:15 pm. Ages 6-14. Check out this popular sport and try it yourself!

 Wizard Tournament at Barnes & Noble

Calling all Harry Potter fans! Join the Stratford Library at Barnes & Noble of Milford on Friday, July 21 from 7-9 pm for a Wizard Tournament. Represent your favorite Magical School – Hogwarts or one of the others! and compete in 4 events in order to be entered into our magical Goblet of Fire for prize drawings. Costumes welcome!

Any purchases made that night – mention the Stratford Library at checkout – benefit the Stratford Library Children's Department. You can also shop in store July 21-26 to support the Library.

To register, visit our Events page or call 203.385.4165

And for dog lovers, we have a special preschool event at Barnes & Noble on July 21 from 6-6:45 pm in the Children's area. Meet Hero Dog Drago who helped in the Newtown Schools, play I Spy Dogs, and enjoy Downward Dog yoga! This event is geared toward ages 1-7, but all dog lovers welcome. Drago will be 'pawtographing' his book Loyal available for purchase.
Read More…