Welcome to the Stratford Library Children's Department.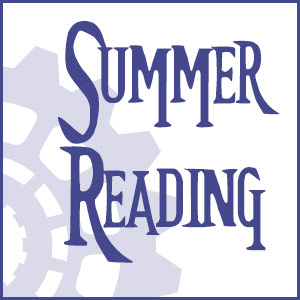 Download the Children's Summer Newsletter.
Sign up for Summer Reading Program.
In November, storytimes meet:

On Mondays at 10:30 am for 1-2 year olds (siblings of any age welcome)
On Tuesdays at 10:30 am for 3-5 year olds
On Wednesdays (11/15 & 29) at 6 pm for ages 2-5
On Thursdays at 10:30 am for babies up to 18 months (no storytime 11/23)
On Fridays at 10:30 am for ages 2-5 (no storytime 11/10, 11/24)

Also, please note: The Library is CLOSED ON NOVEMBER 10 & 11 for repairs and the Veterans Day holiday.

Halloween Storytimes are October 26-31 in the Children's Department. No advance registration is required. Costumes are highly encouraged. Please choose the appropriate storytime for your child's age.

Thursday Baby Lapsit at 10:30 am

Friday Fun at 10:30 for ages 2-5

Monday Toddler Time at 10:30 for ages 1-2

Tuesday Preschool Power Hour for ages 3-5

If you registered as a Harkins Hero but did not attend the Town of Stratford/Stratford Library party on August 24, you can pick up your bag and certificate at the Library. Please stop by in the next week – we want to hand out all the bags before our storytimes start!

Congratulations again to all our readers. Somewhere over 11,000 books and activities were completed in our summer programs. Our reading programs start again in October with Read Around Stratford and 1000 Books Before Kindergarten!
Read More…