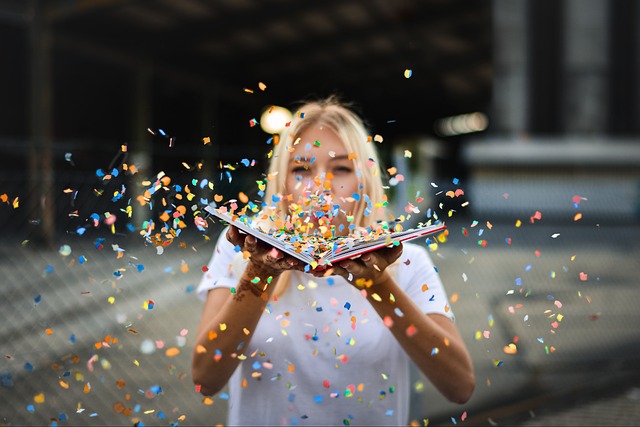 This month we have had many children and parents tell us how much they love to read. This is so exciting! Be sure to stop by and tell us which books have been your favorites this summer. We would love to hear from you!
Some of our favorites include:
Across the Desert (Miss A thinks this is the best adventure ever)
Survivor Girl (Miss Sara thinks* she has told everyone, but just in case, we're telling you again!)
Winnie the Pooh (Miss Karen says you cannot go wrong with Christopher Robin's friends).