March is Women's History Month!
Celebrated women and honored their accomplishments by learning more about the women who have made a difference in the world.
Learn about the achievements of women in our own state at the CT Women's Hall of Fame

And it's an international celebration too!

Celebrate women's achievement.
Raise awareness against bias. Take action for equality.
From The Library of Congress, National Archives and Records Administration, National Endowment for the Humanities, National Gallery of Art, National Park Service, Smithsonian Institution and United States Holocaust Memorial Museum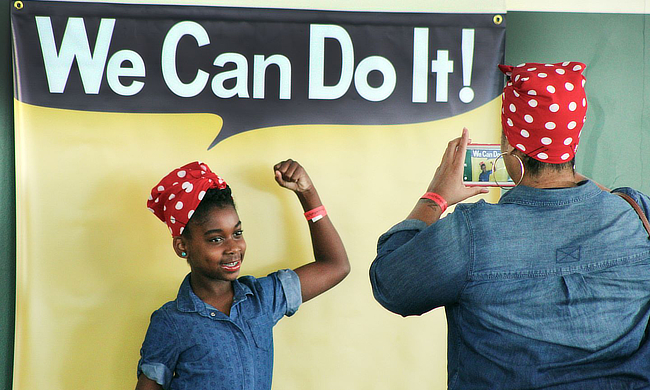 STRATFORD LIBRARY SUGGESTED READING: