Enjoy this DIY Storytime on pets whenever you like!*
Books:
Story: Pet Show
• Written and illustrated by Ezra Jack Keats
• Published by Puffin Books
• Presented by Kidz Digital
How can Archie participate in the neighborhood pet show if his cat ran away?
https://www.youtube.com/watch?v=fkBeCS4N8K0
Pet activities & fun Ideas from Childfun:
https://www.childfun.com/themes/animals/pets/
Story: Some Pets
• Written by Angela Diterlizzi
• Illustrated by Brendan Wenzel
• Published by Beach Lane Books
• Presented by Happy Cultivated
This book celebrates all kinds of wonderful pets.
https://www.youtube.com/watch?v=U0hgthypz70
Here are some ideas for making your own pet rocks:
https://theorganisedhousewife.com.au/craft/kids-craft-activity-pet-rocks/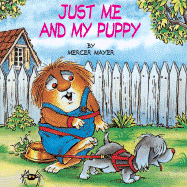 Story: Just Me and My Puppy
• Written and illustrated by Mercer Mayer
• Published by Random House Books for Young Readers
• Presented by Oceanhouse media
Little Critter learns how to tale care of his new puppy.
https://www.youtube.com/watch?v=45bAqPKjDYM
Paper tube dog crafts:
https://www.easypeasyandfun.com/toilet-paper-roll-dogs/
Songs:
I Have a Pet by Super Simple Songs
https://www.youtube.com/watch?v=pWepfJ-8XU0
Care for Pets Song: I Love My Pet by Miss Linky
https://www.youtube.com/watch?v=LQTvS7CPDxE
Counting Pets by CBeeBies Songs
https://www.youtube.com/watch?v=thoa_mVCGtM
Rhymes and Fingerplays:
My Pets by Childfun
I have 5 pets that I'd like you to meet (Hold up a hand)
They all live with me on Mulberry Street
This is my chicken, the smallest of all (Point to little finger)
He comes a-running whenever I call
This is my duckling. He says, Quack, Quack, Quack (next finger)
As he shakes the water from off his back.
Here is my rabbit. He runs from his pen. (middle finger)
Then I must put him back in it again
This is my kitten. Her coat's black and white. (index finger)
She loves to sleep on a pillow at night.
Here is my puppy who has lots of fun (thumb)
He chases the others and makes them run. (one hand chases after the other)
Pet Show
We're having a pet show in our neighborhood
With prizes for all the pets that are very good.
Ben's cat is the bravest and Julie's mouse is cute
And Sue's dog is the funniest in his little suit
Ann's bunny is softest with her silky coat
And Matt's goldfish is pretty, though all it does is float
Jack has a chameleon that is the best at hiding
And Amy has a horse that is very good for riding
Andy has a guinea pig that really loves to chew
But my parrot's the only one that can say, "I love you."
I Met a Pet
I met a lion in the park,
I took him home with me.
But when I tried to comb his mane
He chased me up a tree.
I met a zebra in the zoo
And took him home to play
But when I brought him to my house
He turned and ran away.
I met a monkey in a tree
Just hanging upside-down.
But when I tried to join him there
He scampered off to town.
I met a skunk in our back yard
He crawled into a bin
But when I tried to take him home
Mom would not let him in.
I met my Daddy at the house,
He brought me a surprise,
It had a little curly tail
And big, brown puppy eyes.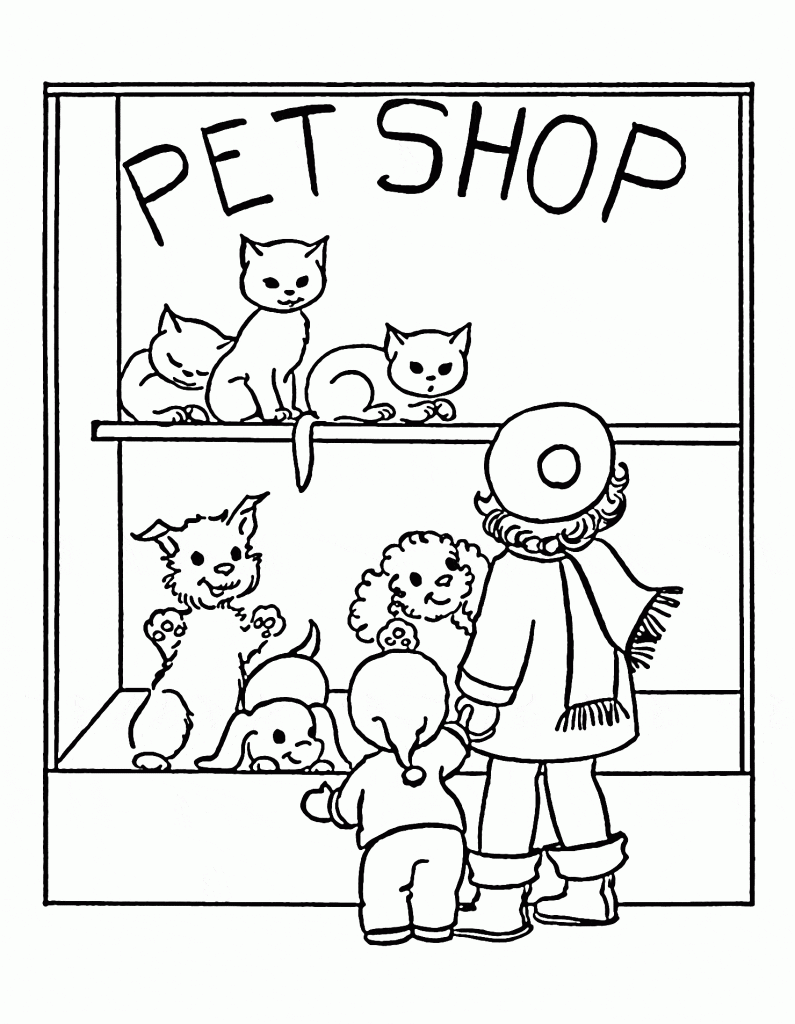 *The Stratford Library encourages families to view internet sites together and is not responsible for broken or altered links.