The ul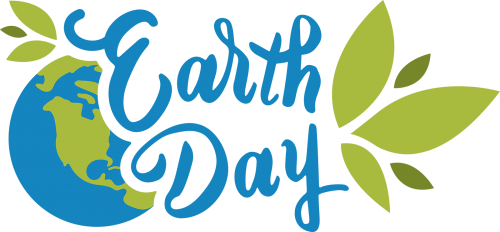 timate test of man's conscience may be his willingness to sacrifice something today for future generations whose words of thanks will not be heard.
—Gaylord Nelson (1916-2005), former governor of Wisconsin, founder of Earth Day
Every year on April 22, Earth Day marks the anniversary of the birth of the modern environmental movement in 1970. Find out more about Earth's Day history
The theme for Earth Day 2021 is "Restore Our Earth" with the goal of examining natural processes, emerging green technologies and innovative thinking that can restore the world's ecosystems.
Visit EARTHDAY.ORG to learn more about the environmental movement and how you can become part of the change and take action!
Other ways to participate:
Celebrate Earth Day 2021 (virtually!)
See how NASA celebrates by showing how we are #ConnectedByEarth
Environmental Tips for Earth Day and Every Day!
Projects & Ideas from the EPA
"Go green" with an eco-friendly craft or activity.

It's also a good time to brush up on your recycling know-how. Find out What's In and What's out in your recycling bin by asking the Recycle CT Wizard. Explore their website to learn the many ways recycling benefits Connecticut.
Earth Day reading at the Stratford Library:
Happy Earth Day everyone!