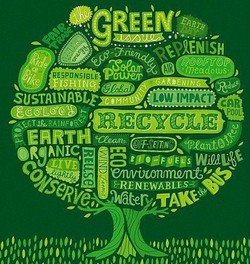 Every year on April 22, Earth Day marks the anniversary of the birth of the modern environmental movement in 1970. Find out more about Earth Day's history
The Earth Day 2022 Theme is Invest In Our Planet. What Will You Do?
Learn more about Earth Day events and activities in our area, and what individuals can do to make a difference!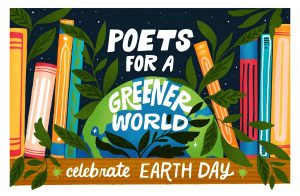 Poets for a Greener World: Celebrate Earth Day
On April 22, 2022 an afternoon of panels, readings, food trucks, and a reading and conversation with Connecticut Poet Laureate Margaret Gibson. Join in person in Hartford or online—featured panels will be streamed on Crowdcast!
52 Ways To Invest In Our Planet
Every day can be Earth Day: here are 52 actions and tips to make a difference, every day of the year.
The 9 Best Places to Celebrate Earth Day in Connecticut!
From group clean-up events to rare exhibits, to animal interactions, Connecticut has some excellent ways to celebrate Earth Day.
Family Education on Earth Day
Celebrate Earth Day with your kids! Find fun, eco-friendly activities to enjoy on April 22 and year-round to go "green."
It's also a good time to brush up on your recycling know-how! Find out What's In and What's out in your recycling bin by asking the Recycle CT Wizard. Explore their website to learn the many ways recycling benefits Connecticut.
Earth Day reading at the Stratford Library: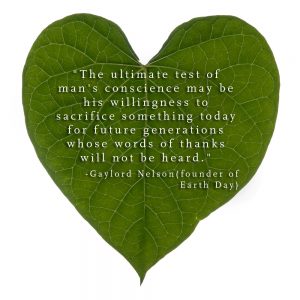 Happy Earth Day everyone!