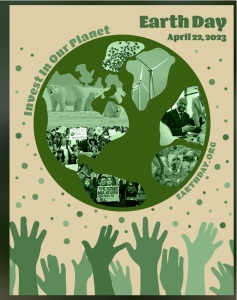 Every year on April 22, Earth Day marks the anniversary of the birth of the modern environmental movement in 1970. Find out more about Earth Day's history
Learn more about Earth Day events and activities in our area, and what you can do to make a difference!
Earth Day activities from the Farmer's Almanac
Environmental Tips for Earth Day and Every Day!
EPA Earth Day  History & Activities
Family Education on Earth Day
Celebrate Earth Day with your kids! Find fun, eco-friendly activities to enjoy on April 22 and year-round to go "green."
LOCAL EARTH DAY ACTIVITIES:
The 9 Best Places to Celebrate Earth Day in Connecticut!
From group clean-up events to rare exhibits, to animal interactions, Connecticut has some excellent
Earth Day for Kids & Families in Connecticut 2023
Milford Green – April 22
Milford Celebrates Earth Day 2023 On The Green
Stratford Point  – April 22
Help shoreline habitat this Earth Day by volunteering at Stratford Point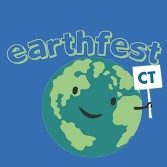 Rock to Rock, Earth Day Ride 2023  – April 29, New Haven
Lots of bicycle rides/hiking options to help people explore local natural beauty, build community, have fun, and support environmental/climate projects.
Earth Day Every Day CT – May 13, Easy Lyme
Earthfest CT 2023
TO DO:
It's also a good time to brush up on your recycling know-how! Find out What's In and What's out in your recycling bin by asking the Recycle CT Wizard. Explore their website to learn the many ways recycling benefits Connecticut.
30 Easy Ways to Make Your Home More Eco-Friendly
(bestlifeonline.com)
Earth Day reading at the Stratford Library: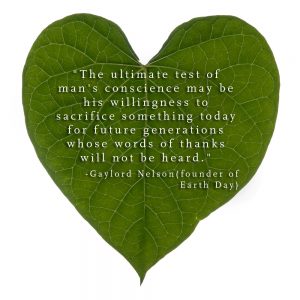 Happy Earth Day everyone!