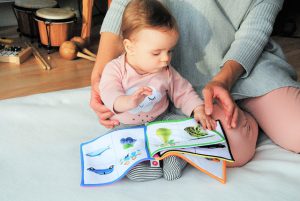 Fall storytimes run September 11 (Tuesday) through December 14. No need to register, just drop in!
Mondays at 10:30 am. Toddler Time for ages 1-2
Tuesdays at 10:30 am. Preschool Power Hour for ages 3-5
Thursdays at 10:30 am. Baby Lapsit for lapsitters up to 18 months
Fridays at 10:30 am. Friday Fun for ages 2-5.
Special Wednesday storytimes can be found on our Events Calendar.