Messrs Moony, Wormtail, Padfoot, and Prongs, cordially invite all witches and wizards to accio their copy (or one of ours) of Harry Potter and join our spell-binding book club!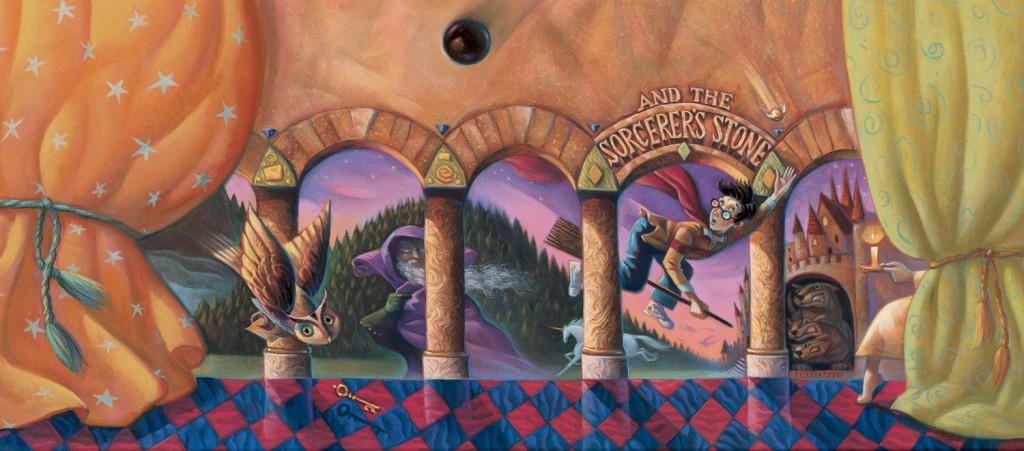 Harry Potter and the Sorcerer's Stone
Thursday, January 21st / 6:30pm-7:30pm
Upstairs in Children's / Open to ages 8-108
Read and discuss one book in the series per month and nosh on magical book-themed treats. Attend one discussion or all. Click here to register.