Calling all writers and readers-
Stratford Library is participating in the 1st Nationwide Indie Author Day. Stop by the library to meet local authors, network and find your next favorite read.
Schedule of events:
12-2pm – Local Author readings
2-3pm – National Indie Author Panel Discussion
3-4pm – Local Author book signing and sales in the lobby
Here is an updated list of the local authors that will be speaking and/or selling their books
 Bob W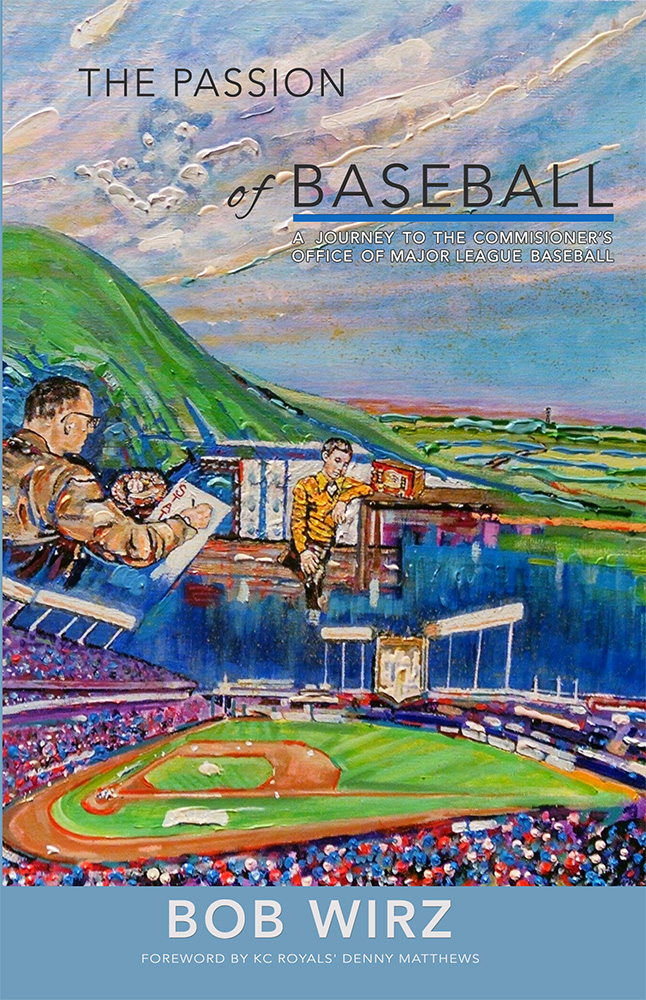 irz
Bob Wirz is the former chief spokesman for Major League Baseball Commissioners Bowie Kuhn and Peter Ueberroth. He spent six years as publicity director for the Kansas City Royals, and has a background in newspaper, radio and television. He started Wirz & Associates, a sports PR and consulting firm, in 1985.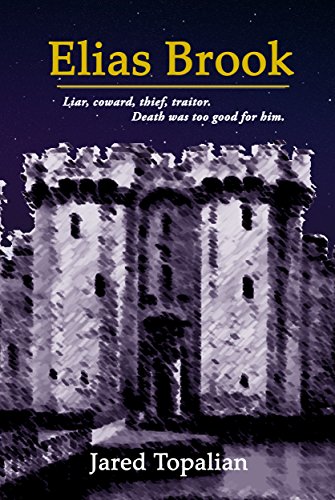 Jared Topalian
Jared Topalian is a lifelong Connecticut resident. He is quiet and easy to miss, but speaks quickly, writes faster, and reads voraciously. He loves words, history, swordplay, dragons, mythology, quiet grey days, and his family. After deciding to be a writer at age eight, he has pursued storytelling ever since. He is also the curator of Dragongrok.com a site for reviews of movies, books and video games.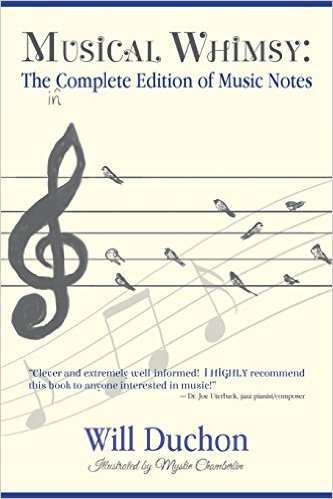 Will Duchon
Will Duchon has been a church musician since 1981. He is a concert pianist and also the founder of The Opus 30 Mission, an organization which seeks to exonerate those wrongfully imprisoned.  Will has served as a music director at various churches in NY and CT, and is currently serving as director of music for Monroe Congregational Church, Monroe, CT. For more information visit his website: willduchon.com
Stacy
Barnett Mozer
Stacy Barnett Mozer is a third grade teacher and a mom. She started writing books when a class of students told her that there was no way that a real author who wrote real books could possibly revise their work as much as she asked them to revise. She's been revising her own work ever since. You can find out more about Stacy and her books at: StacyMozer.com or by following her on Twitter @SMozer
Martha
Simpson
Martha Seif Simpson has written a variety of professional books for public librarians and media specialists, including Bringing Children into the Public Library. Although she has been writing children's stories for several years, it took a long time for her to break into the children's book market. Martha is Head of Children's Services at the Stratford Library Association. Visit her website for more information Martha-Seif-Simpson.com
R.J. G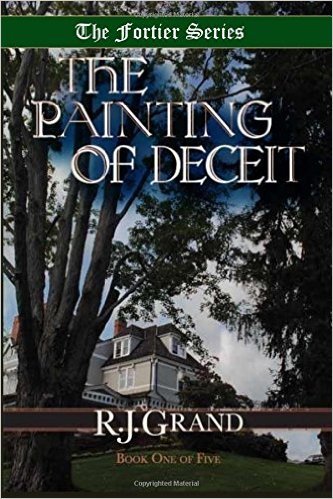 rand
In high school, after a relative suggested emancipating (divorcing) R.J. to R.J.'s parents as a form of control and they went to court, R.J. became interested in writing the story but did not start it until 2009. This experience, what came after, a love of books and great passion for writing inspired R.J.'s weaving of personal fiction into mysteries. It's a natural direction for R.J. to write stories of mysterious menacing humans and the disturbing outcomes that transpire from their ill behavior. The Fortier Series is R.J. Grand's first series.
Katie L.
Caroll
Katie L. Carroll began writing at a very sad time in her life after her 16-year-old sister, Kylene, unexpectedly passed away. Since then writing has taken her to many wonderful places, real and imagined. She wrote Elixir Bound and the forthcoming Elixir Saved so Kylene could live on in the pages of a book. Katie is also a contributing author to the middle grade mystery The Great Connecticut Caper. For more about Katie, visit her website at www.katielcarroll.com or follow her on Twitter (@KatieLCarroll).
Hilla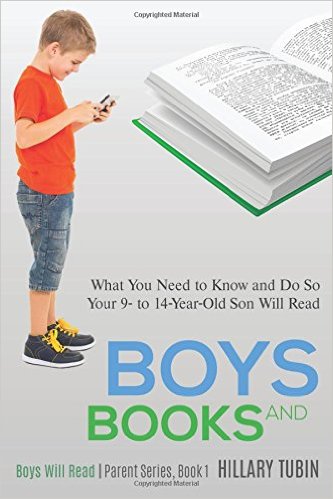 ry Tubin
Hillary Tubin, M.S.Ed, NBCT, is a former educator with 20+ years of experience in the field of literacy. She wrote Boys and Books because she believes the daily reading habit is fundamental to thrive and that it's not too late for 9- to 14-year-old boys to become lifelong, self-directed readers. Her passion and specialty is helping discouraged parents (and educators) re-shape reading so boys will read. When she's not advocating for boys and their reading lives, Hillary loves to travel with her husband, run in the mornings, and keep her mind open to what's possible. To learn more about Hillary, visit her website: www.hillarytubin.com