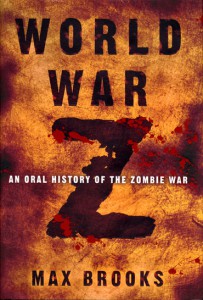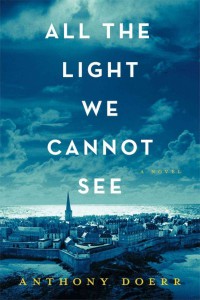 Hankering for something good to read? Try one (or both!) of our book club picks and then meet up with us to discuss!

Grab a pint at our "Books on Tap" discussion of  WORLD WAR Z on Tuesday, November 18th at 6:00pm at Two Roads Brewing Company with librarians Beth and Lauren.
Join Kathy Faggella, book discussion leader extraordinaire, Wednesday, November 19th at 12:00pm in the Lovell Room for our "Books Over Coffee pick, ALL THE LIGHT WE CANNOT SEE.