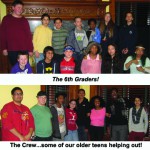 6th Grade Finish Line
Wednesday, May 20th 6 pm.  If you still haven't tried the 6th Grade Finish Line or maybe you are already a regular join us for our next event!  Food, fun, crafts, video games, board games, raffles and more.  Stop by and check it out!
---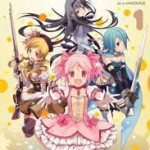 Anime Club
Wednesday, May 11th at 4 pm.  Join us while we watch Madoko Magica!  Recommend ideas for the Teen Anime/Manga collections, talk w/ other Anime Fans about what you are reading, watching, drawing and gaming.
---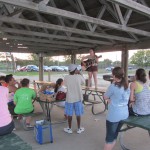 Creative Writing
Monday, May 18th at 6:30 pm meet with other high school and college teens who love to write and share their writings.