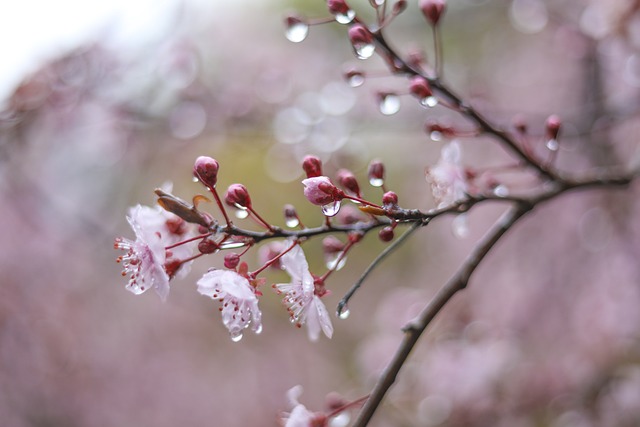 It's rainy, so let the flowers grow! The cherry blossoms were gorgeous this past week. Here's what's going on in the Children's Department this week, too!
Monday – Toddler Time at 10:30 am for ages 1-2. (NO STORYTIME ON TUESDAY, please note!)
Wednesday – Seed Library – Microgreen Radishes available for pick up. All ages.
Thursday – Baby Lapsit at 10:30 am for ages 0-1.
Friday Fun at 10:30 for ages 2-5.
Saturday – Earth Day with Emeraldlicious Grab & Go pick up.