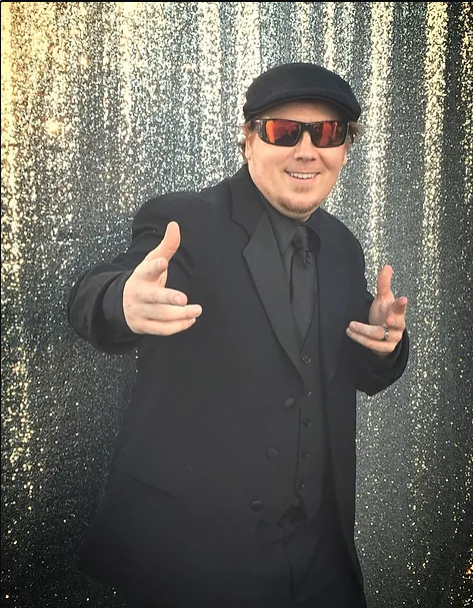 Summer Reading is hot this week – stop by the Library to cool down, sign up, and have some fun!
Our summer reading program is in full swing. Little children can sign up for Read to Me Club with monthly prizes and a party. Readers can sign up for Summer Reading with monthly prizes and… a party! Stop by or visit our main webpage to sign up.
Today – we have a Juneteenth craft until 6 pm. Stop by anytime!
Tomorrow – we have Music Time at 10:30 am. Register from our Events tab. Ages 2 to 5.
Wednesday – we have DJ Austin Dailey – see his picture to the left! Come Dance with Us! Baile! Dansez!
Thursday the Health Department is visiting with information about preparing for Emergencies. Every kid receives a free emergency kit for attending.
Saturday we have Preschool Stations in the morning. Try different literacy or hands-on activities with your child. Sign up from the Library's Events page.