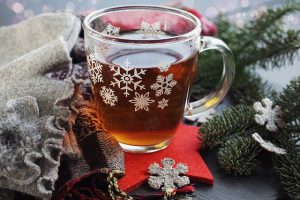 Ever wonder how Harry Potter's friend Luna Lovegood celebrates winter? Find out on Sunday, December 29 at 3 pm with a fun event with games and celebration. Ages 8-12 and costumes are welcome. Register on our Events page.
What will you see at the event? Well, you never know, as Harry discovers in his many conversations with Luna. For example…
And before he could say a word she had cried, 'Oooh, look, a Blibbering Humdinger!' and pointed out of the window.