Do you love pilsners as much as you love paperbacks? Then pick up a copy of Wild by Cheryl Strayed and join us for a round of drinks and discussion at Two Roads Brewing Company on Tuesday, September 30 from 6-7pm.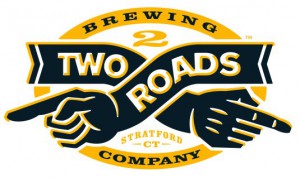 Copies of Wild by Cheryl Strayed can be picked up at the Circulation desk. Ebooks can be downloaded from the Library's Overdrive app or website .
Books on Tap is a new book discussion group which will meet at Two Roads Brewing Co., once a month, on Tuesday nights.
1st discussion is on Tuesday, September 30th 6-7pm.