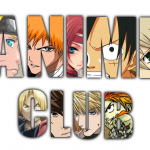 Anime Club Wednesday September 27th 4-5 pm.  Watch some of your favorite anime and make recommendations for our collections.
Movie-Kong: Skull Island Friday September 29th 2:30-4:30 pm.  A team of scientists exploring a remote pacific island run into the mighty Kong and must fight to escape this primal Eden.
Pizza too!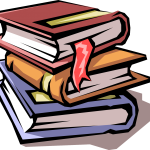 First Look Book Club Wednesday October 4th 4-5 pm.  Be the first to read copies of teen books before they're published & make recommendations for our teen collections.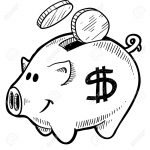 College Planning & Financial Aid 101 Thursday October 5th
6-8 pm.  Certified College Planning Specialist, Sean Flynn will cover applying for financial aid, grants, scholarships, saving and the finding the right college for your budget.  Parents and teens are invited to this special event.
No registrations required and  all middle and high school teens are invited. Stop by the Teen Desk or call 203-385-4167 for more information.