Uniting a Community one Story at a Time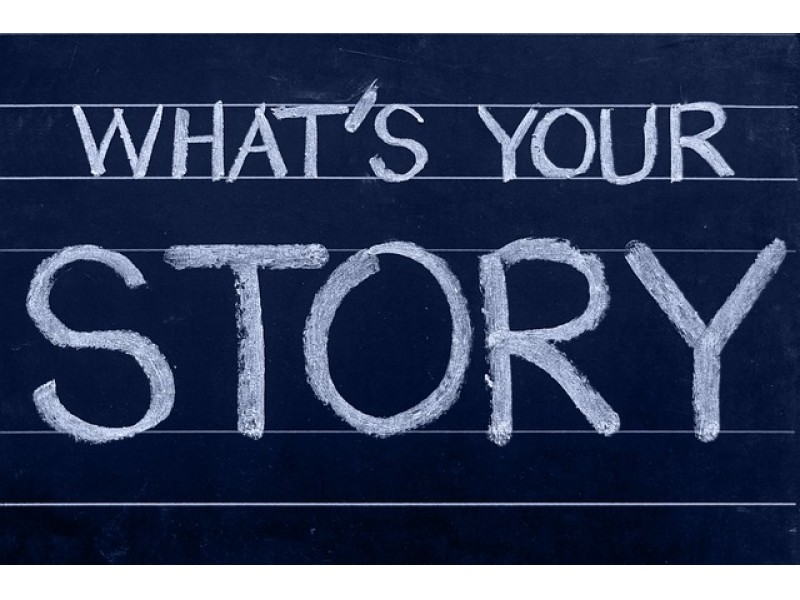 The Stratford Storytelling Adventure demonstrates the power of sharing true experiences among those who live, work or visit our town.
Why? To tap into the rich heritage, cultures that exist in the minds and the hearts of the community and to bring people together face to face in a positive and uplifting way. Come join us for the first performance of the Stratford Storytelling Adventure! Neighbors are sharing true stories spoken from the heart on Tues, May 24th at 1:00 -3:00 PM at the Baldwin Center
Which stories do you say? From first dates, to purple satin shoes, to smart phone confessions, to quiet people speaking up, to running marathons without watches and to spending the night in a "hurricane hotel"
Get ready to smile and get ready be amazed! Got a 5 minute story to share? Bring it with you! Put your name in the hat if you would like to be one of 2 wild card stories selected from the audience.
This is a free event led by local storyteller Nina Lesiga and sponsored by the Stratford Library and Stratford Senior Services as part of the Lifelong Learners program series.