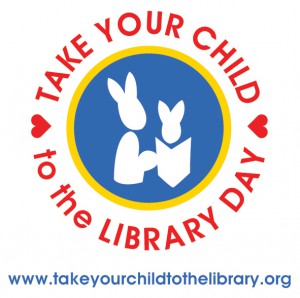 It's here! An un-bearably good day at the Stratford Library.
10 am – 5 pm
Activities all day – drop in for:
– Free book for each child
– I Spy Bears in Books
– Read for 15 minutes receive a goody bag (while supplies last)
– Snack
Please call us at 203.385.4165 or go online to register for:
10:15 am Bear Craft
11 am Brave movie showing (94 minutes PG)
3 pm Teddy Bear Somebody Loves You Party. We'll be meeting in the Baldwin Center (next door behind the Library) for this fun party hour. Bring your teddy bear! Play games. Enjoy refreshments. Hear the newest Miss Soto book – Somebody Loves You, Mr. Hatch.  (Miss Soto's books spread kindness and are available at the Library and at every Stratford school).
We hope to see you at the Library on February 4!