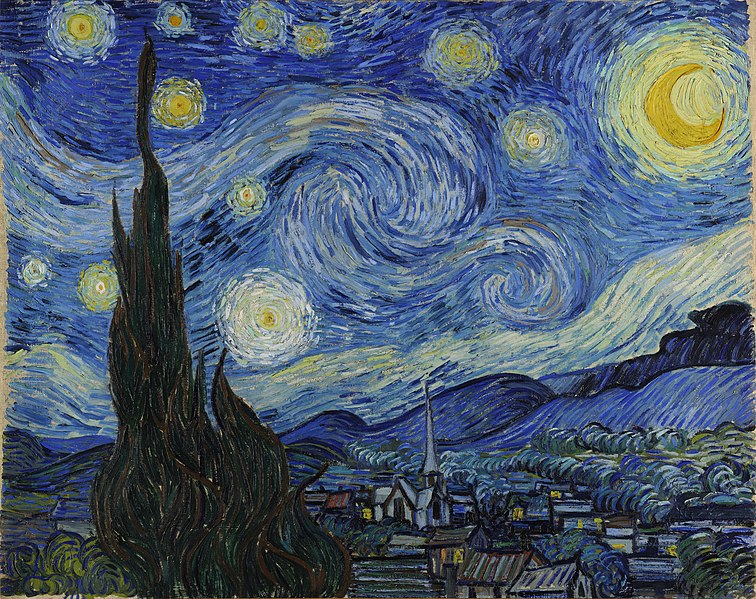 COPYCAT ART
Think you have what it takes to recreate a famous work of art? We'll provide the art supplies you provide your unique spin on a classic.
June 20 | 3:30-4:30 pm | Teen Dept.
SHARPIE ART
Transform every day items into works of art with Sharpies! We'll be making Sharpie Tile Paintings.
June 24 | 3-4 pm | Teen Dept.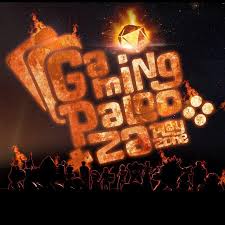 GAMING PALOOZA
Let the games begin! We're setting all of our favorite tabletop games, giant games, xBox games, Switch & more! Stop by for some friendly competition & snacks!
June 25 | 6-7:45 pm | Lovell Room
TEEN MOVIE AFTERNOON
Escape the heat, enjoy some snacks & watch Spider-Man: Into the Spider-Verse! 
June 28 | 2:30-4:30 pm | Lovell Room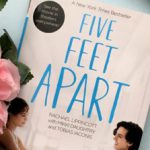 BOOK JAM & PIZZA
Five Feet Apart by Rachael Lippincott.  Join us for a lunch time convo! We're reading Five Feet Apart  over slices of pizza.  Copies of the book are available in advance to check out.  Stop by the Teen Desk to pick up a copy or for more information.
July 8  |  1-2 pm  |  Teen Dept.
Don't forget to enter the Summer Reading Program!
Sign up on our website or here in the library.  Log your reading time. WIN prizes!  Every 15 minutes logged gets you a raffle ticket.  The more you read the more chances to win.  Winning tickets will be drawn and awesome prizes awarded at our August 13th Teen Tuesday Cupacake & Trivia Event.