Teen Tuesday Movie Night!
All middle and high school students are invited to a special presentation of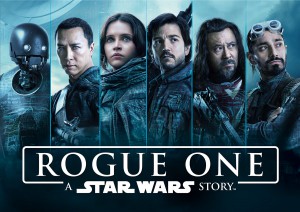 Tuesday July 18th ***Note Special  Time–5:15-7:45 pm
Bring a blanket, pull up the floor -OR -use a chair-yours or ours and relax while we watch the latest Star Wars adventure.  Maybe, dress as your favorite Star Wars character just for fun! 
Popcorn and intergalactic treats will be provided.  See you there!