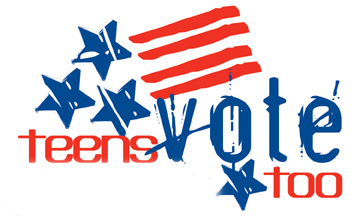 Will you turn 18 before November 3, 2020?
If the answer is yes then you can register to vote now! 
Click here to register and for more information.
Remember your VOTE is your VOICE!

If you are already 18 and have not registered click here.
FCAC Delta Sigma Theta Sorority will host a voter registration table on Tuesdays, September 15 and 22 from 1-4 pm in the Library Courtyard.
You can stop by and register here!