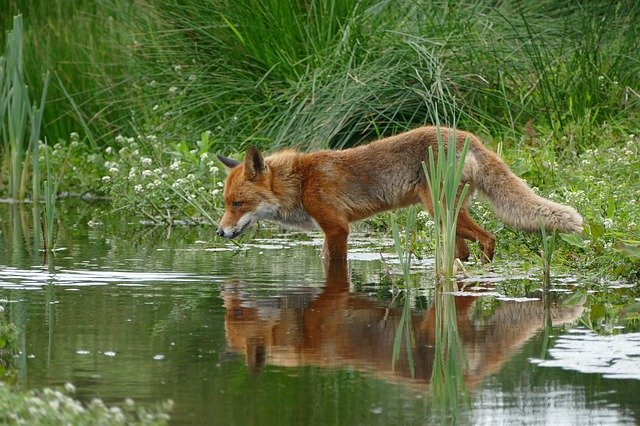 Hi, everyone! Have you seen any foxes around? What about other winter animals? Canadian geese? cardinals? While you are enjoying the wintry weather, here's what's going on for winter break.
Winter Reading Challenge – Reading is SNOW much fun! Stop by any time to sign up for our reading program – we'll put a snowflake on our board with your child's name. Children who complete 6 challenges will get an ice cream coupon for spring time!
Dav Pilkey Kit – There are a few Dav Pilkey kits still available – if your child likes Captain Underpants and Dog Man, they'll enjoy the drawing activities in the kit.
Alphabet Parade Kits – There are a few available for the letter U (Can you believe we're almost at the end of the alphabet?) for ages 3-6.
DIY Book Club for January is The Tale of Despereaux. Read with your family and receive discussion questions and activity suggestions for the book.
More January events can be found on our calendar!