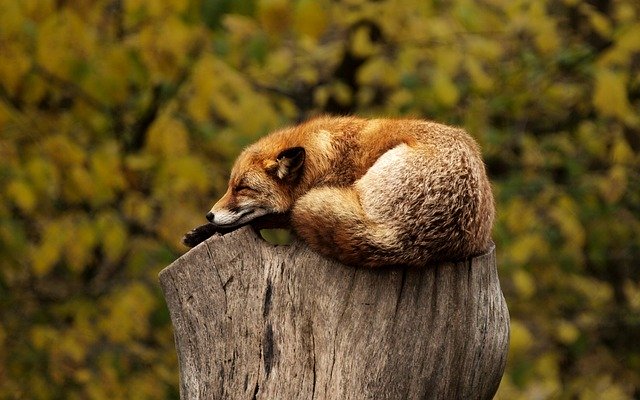 Just hanging around? Join us for some fun programs this week!
Science Sundays
Mondays, 10:30 am
Toddler Time
Ages 0-2. Sing, rhyme, bounce, and enjoy pre-literacy activities. Register.
Monday, 6 pm
LEGO Challenge
Ages 5-10. Enjoy building different challenges. Children should have LEGOs at home. Register.
Tuesdays, 5 pm
NEW Books Club
Grades 4-6. New books are arriving, even if the library is closed. Join this club if you want to be the first to read them! Check our website for booktalks and a list of NEW books each week. Reserve up to 3 books at a time. Register.
Snakes Craft
Tuesday, July 7 at 10:30 am (Ages 3-10)
Registered participants will receive a FREE craft kit from the Library. Join us on Zoom while we construct our own animal craft. Schedule a pick-up after you register.
Next week's July 14 10:30 am Totem Craft. Register 2:30 pm craft.
Dinosaur Party
Tuesday, July 7, 6 pm. Ages 3-7. Join us for stories, songs, and dinosaur fun! Register.
Draw with Josie
Wednesday, July 8, 2 pm. Ages 7-12. Learn to draw with teen volunteer Josie. This week's challenge? Oswald the Lucky Rabbit, Walt Disney's first character. Register.
Dive Into Animal Rescue with Bindi Irwin
Thursday, July 9, 4 pm. Grades 3-6. Dive into animal rescue with trivia and fun facts about animal advocate Bindi Irwin. Learn about Australian animals, Irwin's rescue efforts and animal friends, and the Australian wildfires. Register online.
Friday Fun Storytime
Friday, July 10. Ages 1-5. Stories, songs, and fun with other children. This week's theme is "animals." Register.
DIY Storytime – July 4 is Pets! Check our website each Saturday for a do-it-yourself storytime. stratfordlibrary.org/kids
And Register Now For…
Performer Casey Carle's Bubble Workshop.
Thursday, July 16, 4:30 pm. Learn how to make amazing bubble art! Grades 2-5. Register for the program.
June Bingo Game – for June 1-30, 2020.
Try to get 5 in a row!