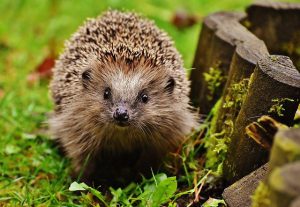 So much to explore this week at the Stratford Library!
Sign up for Summer Reading – Read to Me for young children reading with a grown up and Summer Reading for independent readers. Sign up here!
Science Sundays – check back here for Sunday blog posts about science. On Sundays June 28-July 26.
Toddler Time. Monday at 10:30 am for ages 0-2. Rhymes and songs to promote pre-literacy and fine motor skills. Meets on Zoom. Register.
Nutmeg Book Group – Macy McMillan. Monday at 7 pm for grades 4-6. Read before the book group. We still have a couple of spots left, and registrants receive a FREE book. We'll be baking during the discussion, too! Register for the Zoom.
Be a Winner Grab-n-Go Craft. Tuesday at 10:30 am (Ages 3-6) and 2:30 pm (Ages 7-12). Join us on Zoom while we construct our own Olympic style medals, an Olympic sign, an Olympic Torch, and Olympic bracelets. Get ready to host your own Olympics. Register ages 3-6. Register ages 6-12.
NEW Books Club. Tuesday at 5 pm. New books are arriving, even if the library is closed. Join this club if you want to be the first to read them! Check our website for booktalks and a list of NEW books each week. Reserve up to 3 books at a time. Share your reviews, return the books, and check out some more. All books count toward your summer reading goal! Grades 4-6. Register and view the new books videos.
All Ages Yoga with Traci. Wednesdays at 10:30 am. Please join us for this all ages yoga program! This program is open to ages 10 and up; kids under 10 must attend with a parent/guardian. Traci's classes are heartfelt and intuitive, gently challenging and deeply nourishing. Through creating a safe space and an emphasis on synchronizing the breath with movement, she helps you flow with more ease and grace while deepening your physical and spiritual practice. Register for each session separately.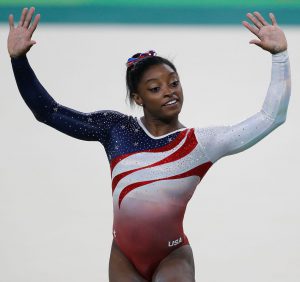 Dive Into Gymnastics with Simone Biles. Thursday, July 2, 4 pm. Grades 3-6. Dive into gymnastics with trivia and fun facts about America's greatest gymnast, Simone Biles. Learn about her signature skills, notable competitions, and even try a few spins and jumps in your living room or backyard! Register online for this Zoom program
DIY Saturday
Check back here for Saturday storytime on Pets on July 4. And check our Events list for escape rooms on Pikachu and Treasure Island.
And Register Now For…
Dinosaur Party Ages 3-7. Tuesday, July 7, 6 pm. Grab your dinosaur toys, wear your dinosaur T-shirt, and join us for stories, songs, facts about dinosaurs, and some fun surprises.
Register for the program.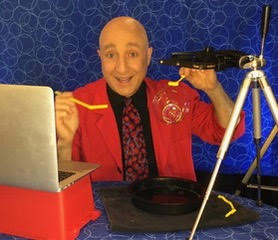 Performer Casey Carle's Bubble Workshop. Thursday, July 16, 4:30 pm. Learn how to make amazing bubble art! Grades 2-5. Register for the program.