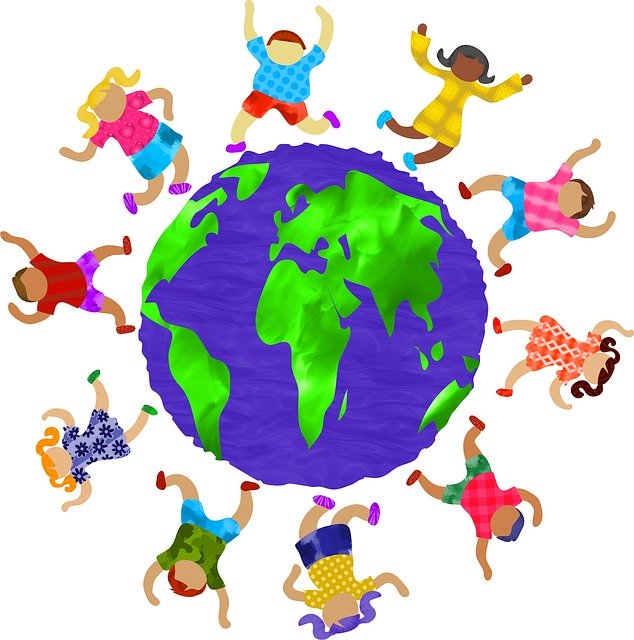 It's week 13, or, week 3 of phase 2. Judging by the traffic on the roads this week, you probably even know what day it is! And the warm weather is a harbinger of summer, just one week away for the children. Today's picture celebrates the racial diversity of America and our world. Don't forget to check out our booklist with titles about racial equity, diversity, and inclusion.
This post features two weeks of events, because our summer reading and summer events begin the week of June 15. We hope you can join us for some online activities. And make reading a habit this summer.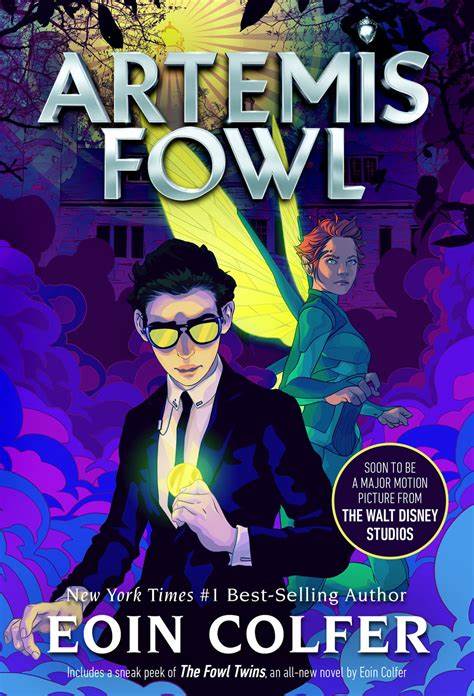 June 1-18
Read Artemis Fowl with Us before the movie on Disney+
Register
June 1-30
Stay at Home Bingo
Try to get 5 in a row on our activity card!
Monday, June 8, 6:30 pm
Fun with Pirates Storytime
Ages 2-6.
Register
Saturday, June 13
DIY Father's Day Storytime
Will be posted here – enjoy on your own time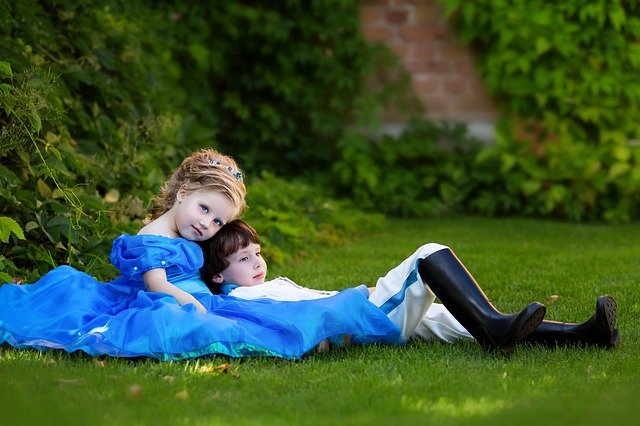 Saturday, June 13, 11 am
Royal Music Time
Ages 0-5. Come sing with us – wear your crown!
Register
Monday, June 15-Saturday, August 8
Summer Reading and Read to Me!
Children ages 0-12 can sign up for a reading club, and either read along with parents or read independently. Weekly prize drawings, summer challenges, and reading goals for each child.
Register
Mondays, June 15-August 3, 10:30 am
Toddler Time
Ages 0-2. Sing, rhyme, bounce, and enjoy pre-literacy activities.
Register
Tuesday, June 16, 10:30 am or 2:30 pm
Grab 'n' Go Art Kit: Compass
Register by age (3-6 or 7-12), then receive information about picking up an art kit from the Library, beginning 2 weeks before the program. Join us for group art and suggestions on June 16.
Register ages 3-6 | ages 7-12
Tuesday, June 16, 5 pm
NEW Books Club
Grades 4-6. New books are arriving, even if the library is closed. Join this club if you want to be the first to read them! Check our website for booktalks and a list of NEW books each week. Reserve up to 3 books at a time. Share your reviews, return the books, and check out some more. All books count toward your summer reading goal!
Register
Wednesday, June 17, 2 pm
Read to Therapy Dogs
Read to therapy dogs Drago or Veloce. Meets on Zoom. All readers.
Register
Thursday, June 18, 11 am
The Science of Baking 
Learn about food science, different ingredients in baked goods, how they all work together in a recipe, and watch a cooking demo based on principles discussed. Siddhi Sheth, MS, RDN, CDN is a Registered Dietitian and currently the In-Store Dietitian at the ShopRite of Shelton. (All ages program courtesy of the Adult Department)
Register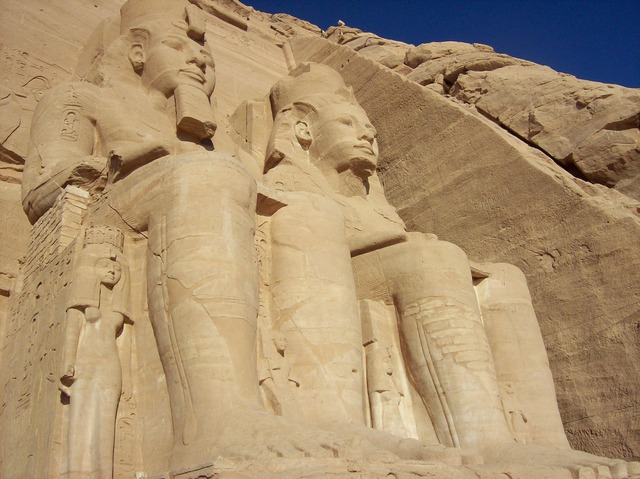 Thursday, June 18, 4 pm
Dive into Archaeology with the Ancient Egyptians 
Grades 3-6. Dive into archaeology with trivia, fun facts, and activities about the Ancient Egyptians. Learn about pyramids, hieroglyphics, and more. This program meets on Zoom.
Register
Friday, June 19, 10:30 am
Friday Fun Storytime 
Ages 1-5. Join us on Zoom for stories and songs.
Register
Saturday, June 20, 11 am
Rainbow Storytime and Craft
All ages. Come celebrate all the different kinds of families in our community. LGBT books will be read, and rainbow crafts and activities enjoyed by everyone who wishes to express their Pride in Stratford's diversity.
Register. 
DIY Saturdays! Online fun on your own time.
Enjoy a DIY Storytime (June 20 is Unicorns) and online Escape Rooms from Around the web!
Google Earth Scavenger Hunt
Jumanji Escape Room 
Nutmeg Book Group – register now for the discussion to get a FREE copy of the book! Macy McMillan and the Rainbow Goddess, one of our new Nutmeg titles. We'll be baking cookies as part of the discussion – meet you in the kitchen!
Register.