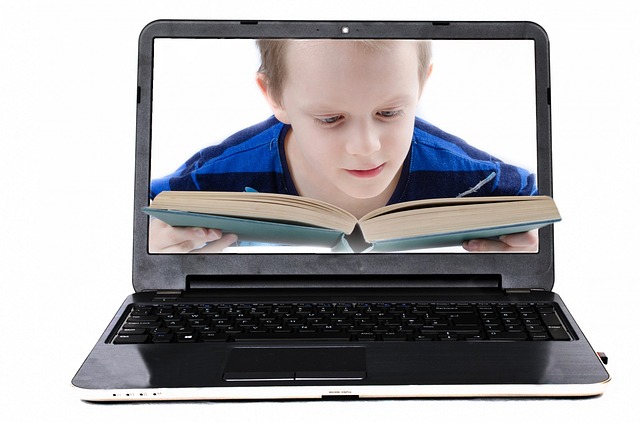 Now that Stratford Schools are on remote learning, it's important to find ways to make each day special. The Library can help! Here are a few suggestions for everyday joy. Of course, you can enjoy these suggestions any time, not just on the days suggested.
Thursday, November 26 – Dial it up!
While you're waiting for dinner to cook, why not open up, or download, our Hoopla app and check out some holiday music, an ebook, or an audiobook? With thousands of choices, there's something for everyone. You can use Hoopla on a laptop or smartphone.
Friday, November 27 – Dinosaur Day
Check out the Peabody Museum's Peabody at Home resources for coloring pages, dinosaur webinars, and online exhibits. Then, grab a stick and try to draw some dinosaur tracks outside – the weather should be good!
Saturday, November 28 – DIY Storytime
DIY Storytime – Visit this page again on Saturday for a DIY Storytime on Native American Stories. Enjoy it any time that is convenient for your family.
Sunday, November 29 – Choose Some Books
The Children's Department has a bunch of new books that have arrived recently. Use these lists – and your Library card – to place a few on hold for pick up next week.
Children's New Books for ages 0 to 5
Children's New Books for ages 6 to 12 
Monday, November 30 – Start the Week Right
Toddler Time at 10:30 am for ages 1 and 2. Register for the online Storytime. We'll sing, practice rhymes, and enjoy other early literacy activities to support children's development.
Tuesday, December 1 – Read with us!
Tuesday at 10:30 am Preschool Storytime for ages 3 to 5. The theme for this storytime is teddy bears! Stories, songs, and fun. Register for the online program.
Tuesday at 4 pm. Read to Therapy Dogs. Drago misses the children so much – be sure to sign up for an online reading time. Reading out loud is such a good thing to practice! Sign up for a spot.
Wednesday, December 2 – Back to Basics
Alphabet Parade Grab 'n' Go Craft. Pick up an alphabet craft 12/2-12/16. Register here. Ages 4 to 6.
Thursday, December 3 – Find Happy
10:30 am Baby Lapsit for babies and their caregivers. Songs, bounces, and time for parent discussion. Register for the online meeting.
6:30 pm Homework Helpers. Grades K-6 can bring homework to the Zoom and receive tutoring help from high school students. Register here.
Tired of being inside? Check out this Connecticut Office of Tourism article with several light shows you can enjoy in your car!
Friday, December 4 – Stock Up
The Library has numerous winter and holiday movies and books with topics such as bird feeders, crafts, knitting, hibernation, winter animals, Hanukkah, Christmas, and Kwanzaa. Make sure you take some home to bring light to these December days that are dark by 5 pm.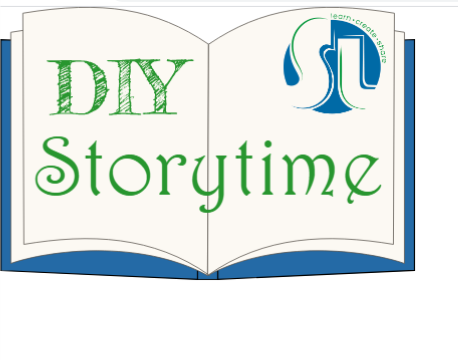 Saturday, December 5
It's DIY Storytime day! Click back to this webpage to enjoy a DIY storytime on the topic of Socks (Can't get through the winter without 'em!). Enjoy the storytime whenever you like.