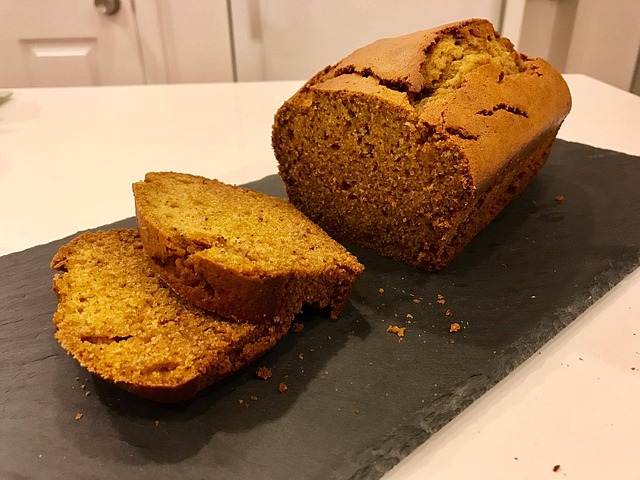 It's late October, and the two most important questions on all our minds are:
What is the best kind of Halloween candy?
Which recipe for pumpkin bread should I use?
While we wouldn't dare answer the first question, I must categorically state that the best pumpkin bread recipes should include cloves and raisins. And your October should definitely include some of our virtual Library programs. Join us!
Alphabet Parade
Wednesdays at 3:30 – ages 4-6. We'll march through the alphabet, one letter each week. This is a short, 15 minute program on Zoom. This week's letter is L. Register. 
Phonics Parade
Wednesdays at 4 pm. Ages 5-8. This is a short program in which we'll play silly games that explore sounds within words, writing, and sight words. Register.
Thursday, October 22 at 10:30 am
Baby Lapsit for ages 0-1. Register.
Thursday, October 22 at 6:30 pm
Homework Helpers online for grades K-6. Help in math, reading, spelling, and science. Register.
Saturday, October 24
DIY Storytime – Spooky
Check out our website for a storytime to enjoy anytime at www.stratfordlibrary.org/kids. New storytimes posted on Saturdays.