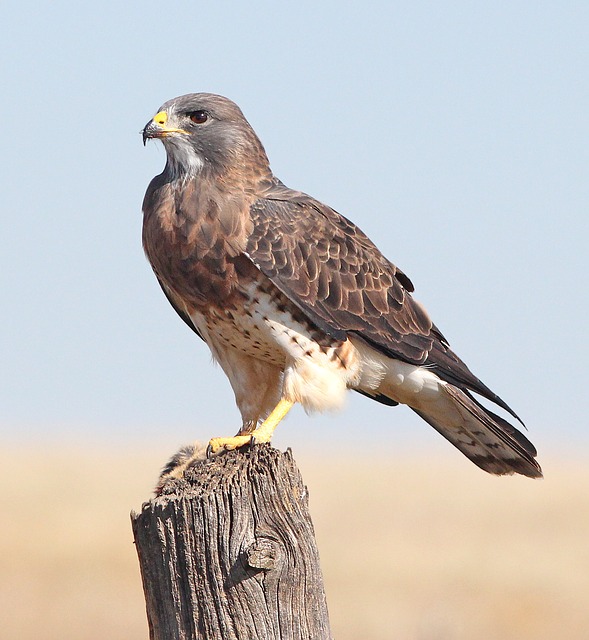 What's Going On – September 21-26.
It's a great time of year for bird watching as raptors migrate and other birds enjoy the temperate weather! Here's a picture of a hawk – not sure if this is the type that you can see soaring over the trees these days, but you can always stop by the Library to pick up a bird identification book to help you figure it out! Meanwhile, join us for some fun online events this week! And our October events are mostly* online – lots to enjoy this fall.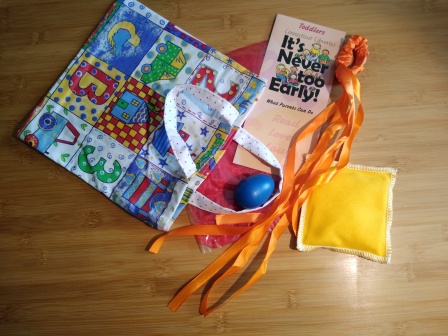 Toddler kits – September Storytime Giveaway!
Register for Baby or Toddler storytime and receive a free storytime kit containing beanbags and scarves. Storytimes meet on Zoom.
Monday, September 21, 10:30 am
Toddler Time
Ages 1-2. Songs, nursery rhymes, books, and other preliteracy activities. Register.
Tuesday, September 22, 10:30 am.
Preschool Storytime
Ages 3-5. Enjoy stories and songs together. Register. 
Thursday, September 24, 10:30 am
Baby Lapsit
Caregivers with children ages 0-18 months. Enjoy rhymes, fingerplays, and bounces with time for parent discussion and sharing. Register. 
Grab'n'Go Art Classes
Thursday, September 24, 4 pm for ages 3-6. Register. 
Register for the class, and we'll notify you when your free art kit is ready to pick up at the Library. Then, join us for the Zoom when we will craft together!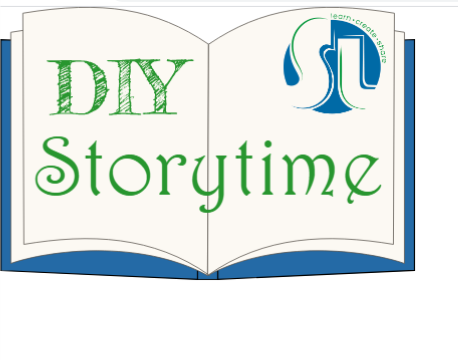 DIY Storytime
Check our website each Saturday for a do-it-yourself storytime.
stratfordlibrary.org/kids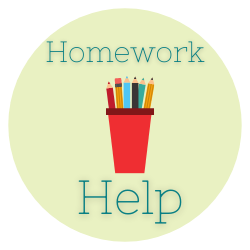 Online Homework Help starts September 24. 
The Children's Department, courtesy of the Vicki Soto Memorial Fund and the Carol Pieper Memorial Fund, will offer weekly Homework Help on Thursday nights at 6:30 pm on Zoom.
This program is for families with children in grades K-6. Bring homework, and ask questions about math, reading, and other school subjects. At this time, Homework Help will be online on Zoom and not in the Library.
Sign up for each week individually – space is limited, and homework help will be provided by high school volunteers. Homework Helpers and its high school tutors cannot provide medically prescribed or special needs tutoring.