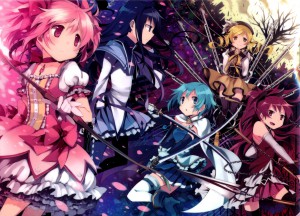 The Anime Club will meet Wednesday August 12th at 4 pm in the Lovell Room.
All middle and high school teens are welcome.  Join us for movies, refreshments.  Tell us what you are watching and reading and make recommendations for the Anime/Manga collection.
No registration necessary.  Come alone or bring a friend!  See you Wednesday!