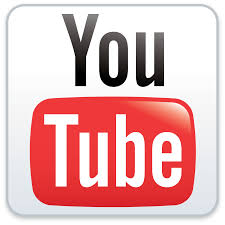 Light, Camera, Action!

Create a 2-5 minute video by yourself or with up to 4 friends to be uploaded to You Tube. The winning video will be posted on the StratfordTeen You Tube Channel.
The video with the most 'views' between September 19th and October 17th will WIN!
The winning teen or group of teens will each receive:
Sentey Warp High Def Stereo Headphones!
Here are the guidelines:

Video should be between 2-5 minutes.
Submit your video to Teen staff by September 15th so we can upload it.
Use your own equipment or come into Teen and borrow ours!
Mention the Teen Department in your video and/or your credits!