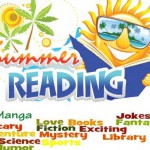 Looking for a great book, a short book, a required book? We have more than just books.  Try our Paperwhites, e-books, audio books, playaways too.  Stop by Teen Services and let us help you pick titles you are going love! 
---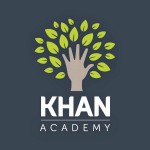 Did you realize your summer math packet has to be completed online on the Khan Academy website? Teen Services has computers available so you can complete your math assignments before the school year begins.
Stop by Teen Services or call 203-385-4167 for more information!