School Summer Reading Assignments

You still have time to grab some great books and complete your summer reading assignments.  Stop by the Teen Desk and let us help choose your books and print your assignment forms!
---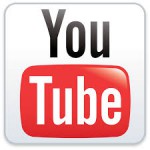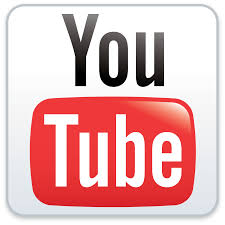 Are you a STAR, a WRITER or a DIRECTOR?
Click here to find all the details on our YouTube Contest! The winning individual or group will each win a pair of Sentey High Def Headphones.
---
September program dates:
Youth Review Board–Sept. 2nd– 3:30 pm
Anime Club-Sept. 9th– 4:00 pm
Creative Writing-Sept. 21st–6:30-8 pm
Stop by the Teen Desk or call 203-385-4167 for more information.