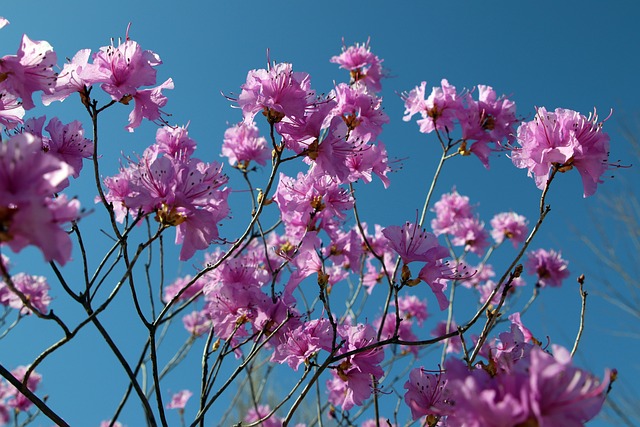 The azalea are blooming this week! And here's what else is going on in the Children's Department.
Monday at 10:30 am – Toddler Time
Monday at 7 pm – Nutmeg Book Group Discussion on Zoom "Finding Langston"
Tuesday at 10:30 am – Preschool Storytime
Thursday at 10:30 am – Baby Lapsit
Friday at 10:30 am – Friday Fun
Saturday 10am-1pm – The Library will be at Healthy Kids Day at the Stratford YMCA – stop by and see what we are giving away.
See our events calendar to register for these and other programs.