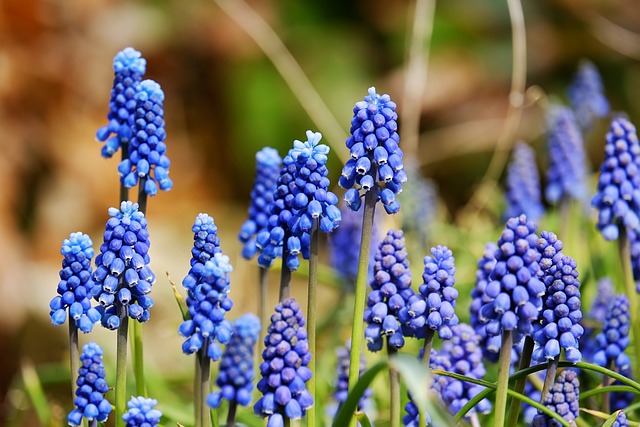 Are these mini hyacinth up in your yard? After the rain, they should be! Here's what's going on in the Children's Department this week!
Want to shop at the Library? It's SHOP OUR SEEDS week for our Seed Kits. Sign up, then stop by the Children's Department to pick the seeds you want to grow. An assortment from the CT Master Gardener program is available. Register.
Alphabet Parade Letter Q Grab and Go is available for ages 2 to 6 starting Thursday. Sign up to take one home.
On Saturday, it's drop in to make Mother's Day Cards. You can register to give us a heads up or just drop in!