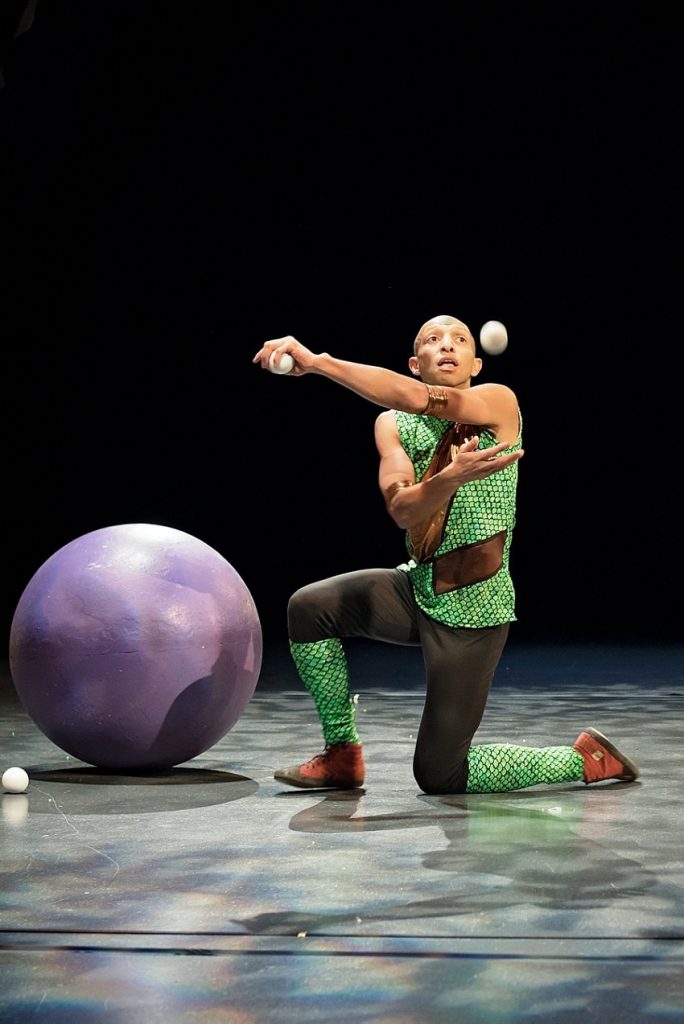 The circus is coming to town! Well, it will feel like that when the Matica Arts performance takes place at the Stratford Library on Thursday, November 16 at 2 pm (It's a half day of school).
At 2 pm, watch Matica Arts perform juggling, stilt walking, and other feats of skill and grace.
At 2:45 pm, children ages 7 and up can learn juggling basics in a workshop. Please, join us! These events are courtesy of Roz and Bud Siegel and the staff of the Westport Library.