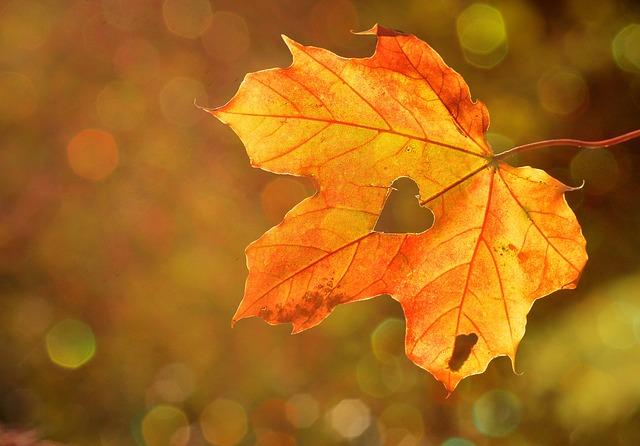 If you love fall, you are not alone! Here are a few fun upcoming fall events in the Children's Department.
Modern Art Mashup meets Thursday, October 5 at 4 pm. Ages 6-12. Learn about Picasso then create similar art. Register here. 
Tween Marshmallow Surprise meets Wednesday, October 18 at 3 pm (early dismissal day!). Are you brave enough to blind taste test for the surprises in the marshmallows?  Register here. 
Preschool Academy meets Thursday, October 26 at 6 pm. Learn skills that will help your child get ready for Kindergarten. Ages 3-5. Register here.