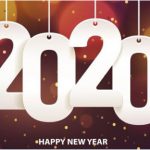 Pop-Up Challenges: New Years Edition
Every two weeks throughout January we're dropping fun New Year's-inspired challenges for teens to complete anytime we're open for a chance to win prizes. Candy may or may not be involved, too!
Jan.  21  |  10am-8pm | Teen Dept.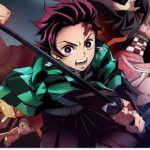 Anime Club
Discuss the latest anime & manga, watch your favorite series with friends, & share your artwork! Help select series to add to the library's collection & plan our annual Strat*Con event, too.
Jan.  22  |  4-5pm | Board Room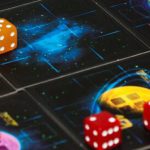 uCreate: Tabletop Gaming
Explore our tabletop games collection! Learn to play strategy games like Avalon, Catan, Pandemic, Quantum & Tsuro. All ages; 12 & under with a parent/guardian.
Wed. Jan 29  | 6:30-8pm | Board Room

Teen Volunteer Orientation Sessions
Attend a drop-in session if you are interested in volunteering in the Children's, Teen, &/or uCreate Department this winter!
Orientation will cover registration, responsibilities, & schedules.
Teens must attend ONE of the scheduled sessions to be eligible to volunteer.
Jan. 27 from 4-5pm | Jan. 29 from 5-6pm | Feb. 1 from 10:30-11:30 am Teen Dept.