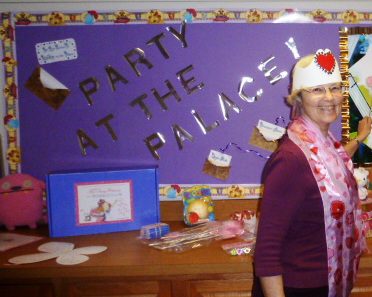 Everyone is invited to a retirement reception for Miss Tess on Monday, April 3, from 3-6pm. It will be held in the Children's Department.
Miss Tess has been at the Library for 24 years and during that time has worked on Baby Time, grants for audiobooks, community outreach, art classes, storytime, and much more.
Please join us in wishing "the Queen" Miss Tess! well.