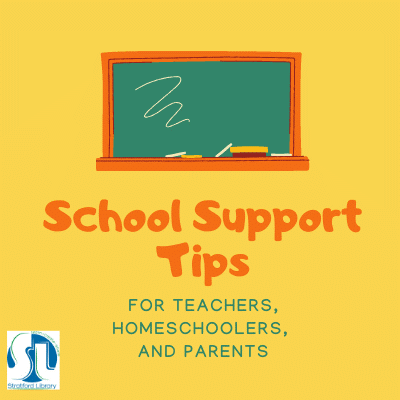 The town of Stratford is multicultural and multiracial and we strive for diversity and inclusion within our Stratford Library Children's collection.
We want all of our readers to see themselves in our books and to have the opportunity to read and learn about people different than themselves.
Some of our newest books include Dream Builder by Kelly Starling Lyons, the story of Philip Freelon, the architect for the National Museum of African American History and Culture; Cuando Amamos Cantamos = When We Love Someone We Sing to Them by Ernesto Javier Martinez in which a young Mexican boy explores songs that allow boys to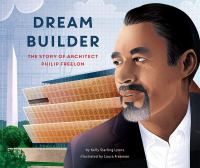 express their love for one another; the Mindy Kim series by Lyla Lee about the adventures of a young Korean American girl; and the Magnificent Makers series by Theanne Griffith in which third grade friends Violet, Pablo, and Deepak visit the Maker Maze, a magic laboratory.
The "Books for Kids" section in the middle of the Anti-Racism Reading List on our website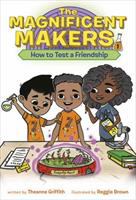 http://stratfordlibrary.org/anti-racism-reading-list-resources/ contains many other wonderful suggestions for diverse nonfiction, biographies, parent's collection, picture books, read alongs, bridge books, easy readers, chapter books, and poetry.