Literacy relates to reading, but also to writing, listening, speaking, and music. The Stratford Library offers many Literacy based programs which help children to develop a love of stories, information, and reading while building their comprehension, writing, and listening skills.
Storytimes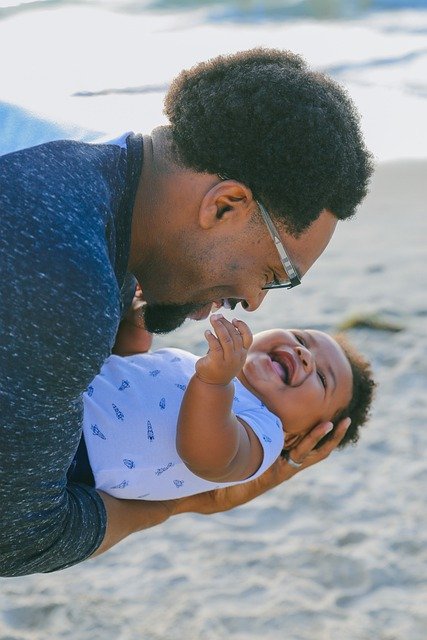 Baby Lapsit (ages 0-1)
Toddler Time (ages 1-2)
Preschool Storytimes (ages 3-5)
Do It Yourself Storytimes (ages 3-5)
Reading Programs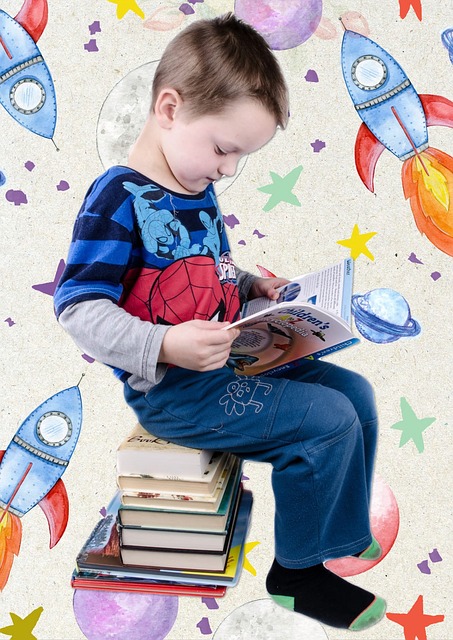 1000 Books Before Kindergarten. Stop by the Library any time to sign up.
Read to Therapy Dogs (all children)
Nutmeg Book Group (grades 4-6)
Online Book Clubs (grades 3-6). Check calendar for offerings.
The Great Family Read (grades 2+ and their families). Different books for families to enjoy each month.
Read Around Stratford. Sign ups usually begin in October. Program runs through March.
Summer Reading program (for independent readers). Sign ups begin each year on June 1.
Read to Me program (for pre-readers). Sign ups begin each year on June 1.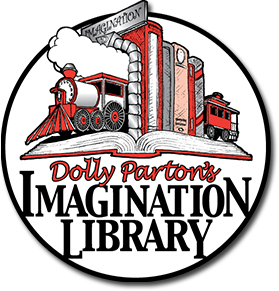 Dolly Parton's Imagination Library (The Stratford Library facilitates signups and publicizes this program. If you live in Stratford and have a child ages 0 to 4, stop by the Library to sign up. )
Literacy Skills-Based Programs
Alphabet Parade (ages 4-6) – Crafts for letters of the alphabet.
Phonics Parade (ages 5-8) – Activities or worksheets for letters and sounds.
Cursive Camp (grades 3-6) – Watch for our summer schedule.
Additional Literacy Programs
Leading to Reading kits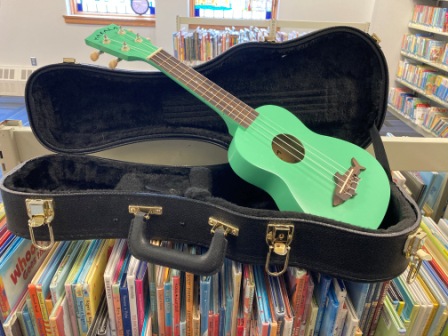 Lending Ukuleles
Kids Book Trivia (grades 3+) – Watch for our summer schedule.
Music programs (ages vary) Toddler Time | Family Music
Book Scientists (ages 3-12): books on a topic along with a craft or extension activity. April 9 | April 23
Take Your Child to the Library Day – usually the first Saturday in February.
We also provide at-home literacy activities on our "Take Me Home" table.
Library cards are free for all Stratford residents. Bring a form of identification that shows your Stratford, CT address (such as a driver's license, lease or utility bill) to apply for a card at the Check-Out Desk. Children in 6th grade or lower must be accompanied by a parent or guardian. You can also apply for a library card online at http://stratfordlibrary.org/borrowing/. Stratford Library cards can be used to borrow books from any public library in Connecticut.