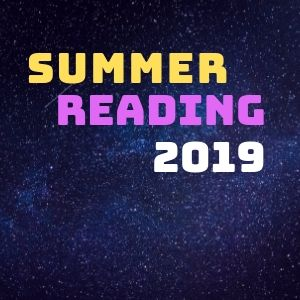 Congratulations to all our readers!
Read to Me participants who completed 20 activities – your party is August 17 at 11 am.
Summer Readers and Tween Summer Readers. Sign up at www.townofstratford.com/champions by Wednesday, 8/14 to attend the Ice Cream Party with illusionist David Garrity. The party is August 21.
Don't forget to turn in reading sheets to your school when you return. We're so proud of your reading.
Storytimes begin again September 16.