Summer Reading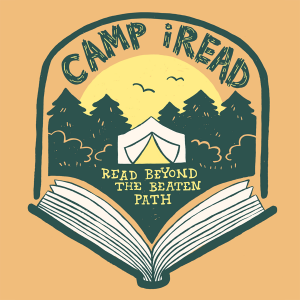 The Stratford Library invites you to participate in our summer reading challenge and summer programs from June 1st to August 13th.
Sign up for Summer Reading at stratford.bookpoints.org
Check out our summer events catalog
Summer Reading Programs
Children's Summer Reading has two programs:
Read To Me
Complete ten activities in each area to win prizes!
Read
Write
Sing
Talk
Play
Independent Readers
Read eight books and you'll be invited to our Summer Reading party at the end of the program. Win monthly prizes and spin the prize wheel twice a month for more fun!
Teen Summer Reading
Teens in grade 7 to college freshmen keep a log of time spent reading. Every 30 minutes teens spend reading (or listening!) to a book will earn them a virtual ticket that will be entered into both our weekly prize drawings: each week, 1 winner will receive a $10 gift card and 1 will win a $25 gift card. Email us to ask for reading suggestions.
Adult Summer Reading: Adults earn virtual tickets in weekly drawings for gift cards to Barnes & Noble and Stratford businesses. Summer reading newsletters will have book lists, staff picks, fun facts, and more. If you'd prefer not to create an account, you can log your summer reading with us by calling 203-385-4164 or via email or DM on social media. Please be sure to include your full name, phone/email, and the book title.
Book Clubs: check out Book Club Central.
Looking for reading recommendations? You can get a custom recommendation from our librarians! Build Your Own Book Bundle and we'll give you personal reading suggestions. We also have book lists galore in our catalog.