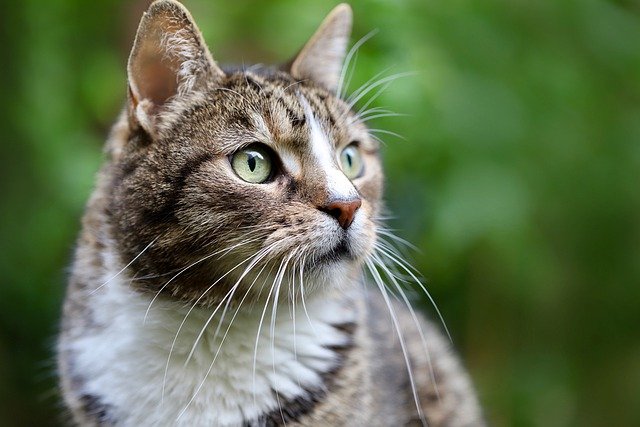 Well, this week's weather is not good, but Library fun is! Check out these upcoming offerings.
Wednesday, 4/27 Ramadan Grab 'n' Go. Learn about this special holiday and enjoy some activities. Register.
Thursday, 4/28 Seed Library Grab 'n' Go – Coreopsis. We provide seeds and instructions – you do the gardening magic! Register.
Friday, 4/29 Cats Book Scientists Grab 'n' Go – Enjoy some cat books (chosen by age) and some treats to enjoy. Register.
Monday, 5/1 Make a Mother's Day Card Grab 'n' Go – Sign up for supplies to celebrate your mother. Register.
Tuesday, 5/2 Star Wars Grab 'n' Go – May the 4th Be with You – Check out Star Wars books and enjoy activities! Register.