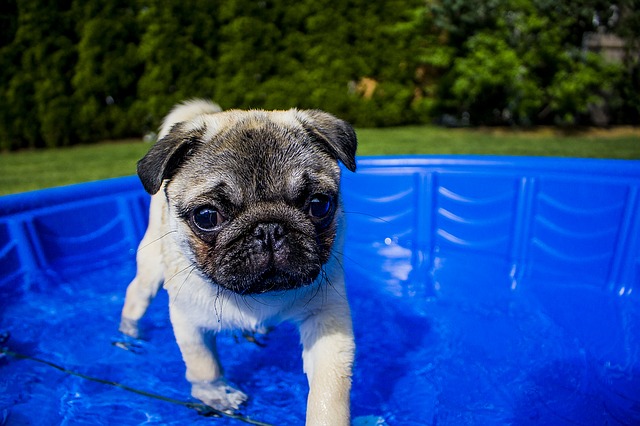 Are you staying cool? The Stratford Library is here to help, whether you need a visit to the Library for a cooling break, books, movies, or programs. Here's what's up in the next few days.
June 30, 2:30-5:30 pm. Outside craft table. Stop by our outdoor craft table and make a craft with our teen volunteers. No registration required.
Anytime! The Library's Craft of the Week is available for pick up in the Children's Department, while supplies last. Enjoy crafting at home.
Draw with Josie – this month, learn to draw Spiderman! Watch this video and try for yourself. https://www.wevideo.com/view/2158708382 
Color Parade Craft – register and pick up a craft geared toward ages 3-6.
Gross Foods Zoom! Want to try some gross foods? Sign up and pick up a gross foods kit, then join us on the Zoom July 7 to decide which is the gross-est.
Math Mania Fractions grab'n'go kit. Want to strengthen your fraction skills? Sign up and pick up this fraction kit.
And, enjoy this Quote Pic from our volunteer, Vivian. Stay cool, and we'll see you at the Library.