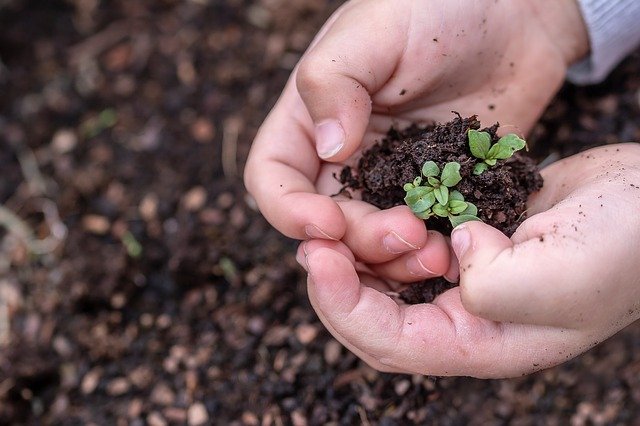 Well, March is certainly being its usual weathery self! Snow, wind, rain, sunshine, who knows? What is certain is that you'll find something fun at the Library this week!
Monday, March 14: Music Time to Go. Ages 0-2. Pick up a music time kit to enjoy at home – starting March 21, storytime will be outside!
Tuesday, March 15: Storytime to Go. Ages 3-5. Sign up for a kit. Starting March 22, storytime will be outside!
Junior Scientists: Colors. Ages 3-7. Sign up for a Grab 'n' Go.
Communication Book Scientists. Ages 3-12. Sign up for books, activities, and a craft on the theme of communication.