March is Women's History Month!

The National Women's History Theme for 2022 is "Women Providing Healing, Promoting Hope". This honors the ceaseless work of caregivers and frontline workers during this ongoing pandemic and is a recognition of the thousands of ways that women of all cultures have provided both healing and hope throughout history.


And it's an international celebration too! Tuesday, March 8 is International Women's Day. This year's theme is #BreakTheBias:

Imagine a gender equal world.
A world free of bias, stereotypes, and discrimination.
A world that is diverse, equitable, and inclusive.
A world where difference is valued and celebrated.
Together we can forge women's equality.
Collectively we can all #BreakTheBias.

So celebrate women and honored their accomplishments by learning more about the women who have made a difference in the world:
21 WOMEN'S HISTORY MONTH FACTS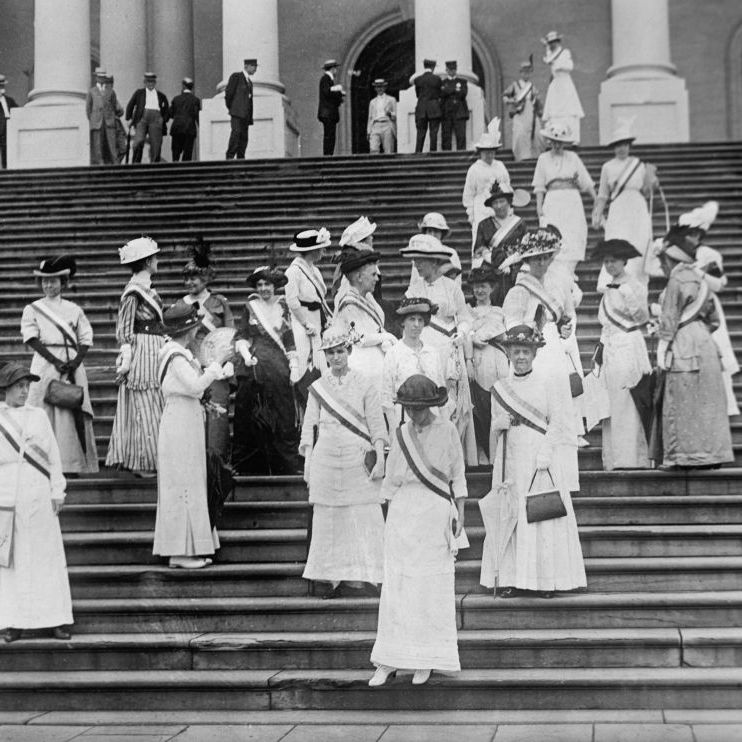 WOMEN'S RIGHTS NATIONAL HISTORIC PARK, SENECA FALLS, NEW YORK
Learn about the story of the first Women's Rights Convention held in Seneca Falls, NY on July 19-20,1848 and its Declaration of Sentiments:

Learn About The Achievements Of Women In Our Own State: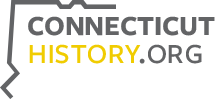 Activities & Events:
ATTEND VIRTUAL FILM FESTIVAL, BOOK TALK OR A HISTORICAL REENACTMENT
From The Library of Congress, National Archives and Records Administration, National Endowment for the Humanities, National Gallery of Art, National Park Service, Smithsonian Institution and United States Holocaust Memorial Museum:

GIRLS WITH IDEAS – 31 WAYS TO CELEBRATE WOMEN'S HISTORY MONTH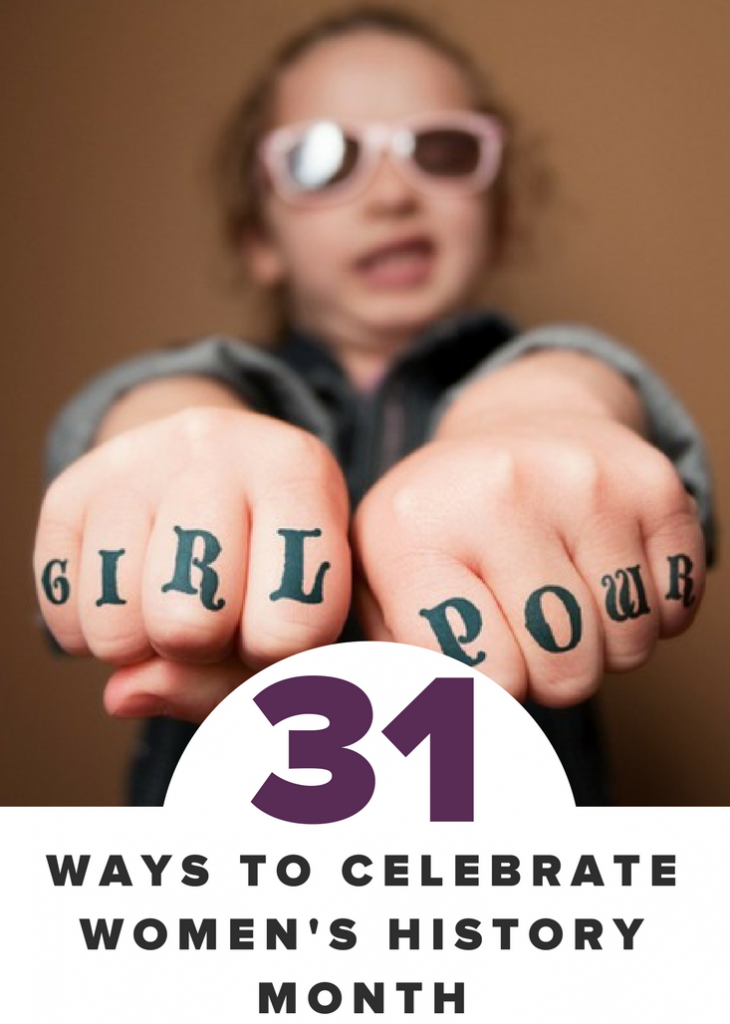 Stratford Library Suggested Reading Lists

: