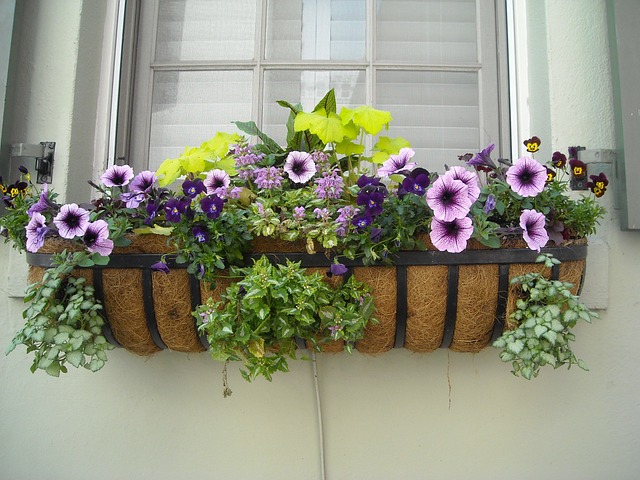 Did you plant your window flowers yet? Be sure to water them this week!
The Children's Department encourages families to check out the Storywalk in the back of the Library on the edge of the courtyard. It features the book Stick and Stone. Many thanks to Miss Sarah and Miss Lisa from the Adult Reference Department who designed and installed the Storywalk. And look out for more this summer around town – fun!
On Friday, May 26, there's a Book Scientists kit on Cooking to sign up for (Ages 3-12). Register here.
We will be visiting many Stratford Schools in May and June. When are we visiting your school? Ask your teacher!
Summer Reading starts June 1 for all ages (preschool, kids, teens, adults). We look forward to hearing about all your favorite books this summer!