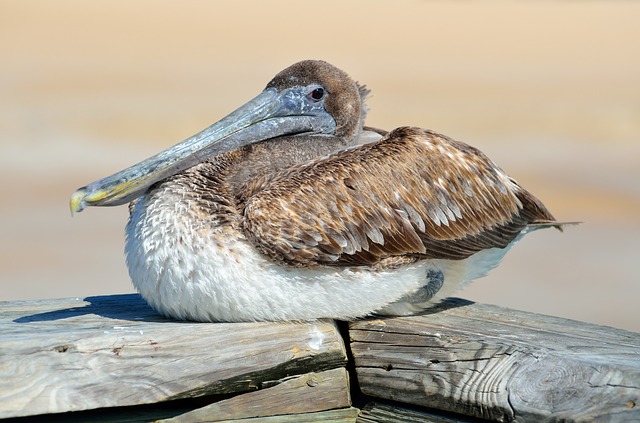 This week's picture? A pelican, in honor of the one rescued in CT and flown back to Florida – it's too cold here in winter for pelicans!
What's going on? Well, it's February, the shortest month, and just one away from the first month of spring. We have made it this far!
Our online guessing game runs through Saturday. Take a look at the pictures, then enter your best guess. Closest guess wins the jar.
Live Storytimes meet online Mondays at 10:30 am for Toddlers, Tuesdays at 10:30 am for Storytime ages 3-5, and Thursdays at 10 am for babies. Check our Events Calendar to register.
Coding Class meets Monday at 4 pm for ages 7-12. We'll be working on Platform Games this week and then a couple of fun word puzzles. Register here.
The next Alphabet Parade grab 'n' go is the letter F. Sign up now.
Science Camp has a few spaces left for this ages 5 to 8 grab 'n' go about buoyancy. Sign up now.
Check out the Events Calendar for many more events.
News to Use
The State of Connecticut, in conjunction with the Stratford Schools, is encouraging all parents of preschoolers to download the Sparkler app to your smartphone. Find it in the app store. It includes activities to enjoy with your child and crucial information about a child's development. Use the checklists to watch your child grow and learn! Any concerns? You can always call 2-1-1 to schedule an evaluation for your child.
Watch the video to learn more. 
The National Museum of African American History and Culture offers Joyful Fridays as part of their Black History month celebration. See a list of events and register for the free online programs.
Why is your home internet so slow? Read tips to speed it up here.